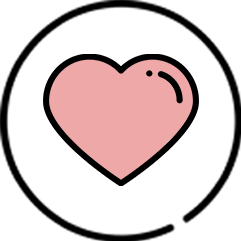 Sensitive Skin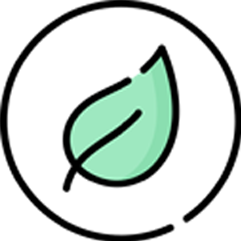 Vegan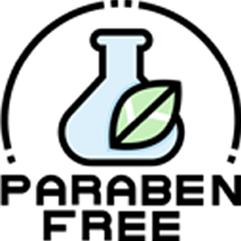 Paraben-Free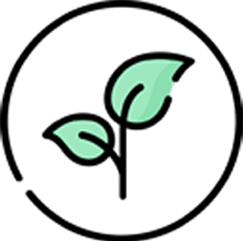 Phthalate-Free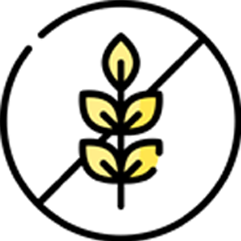 Gluten-Free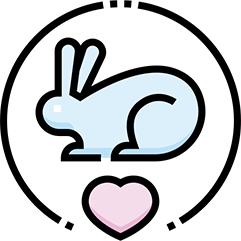 Cruelty-Free
WHY SCAR ALOE FOR YOUR SKIN?
Scar Aloe skincare products are lightweight and fast absorbing to help regenerate damaged skin cells. The non-greasy formula restores skin moisture levels, supports skin defense, and accelerates healing.
deeply moisturize and hydrate the skin and promote acne scar healing
soothes the redness and inflammation of acne-prone skin
gentle care for sensitive skin, revealing a clear, smooth complexion.
calms irritation and inflammation for happy, healthy skin
CHOOSE THE BEST CARE FOR YOUR SKIN
Sourced from nature to be better for you.
SCAR ALOE WORKS. SEE FOR YOURSELF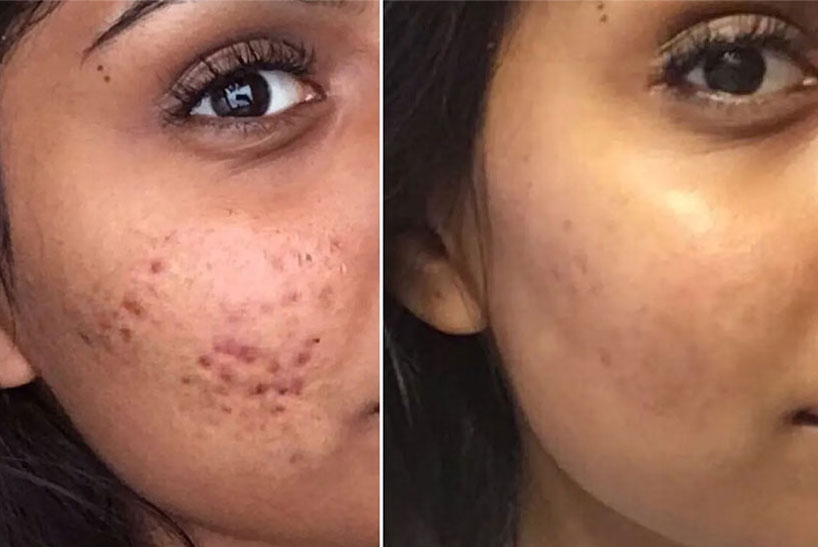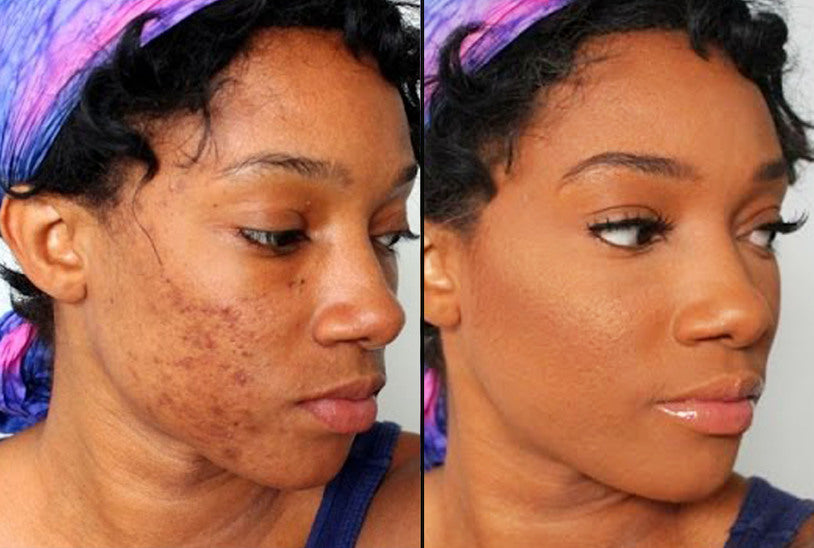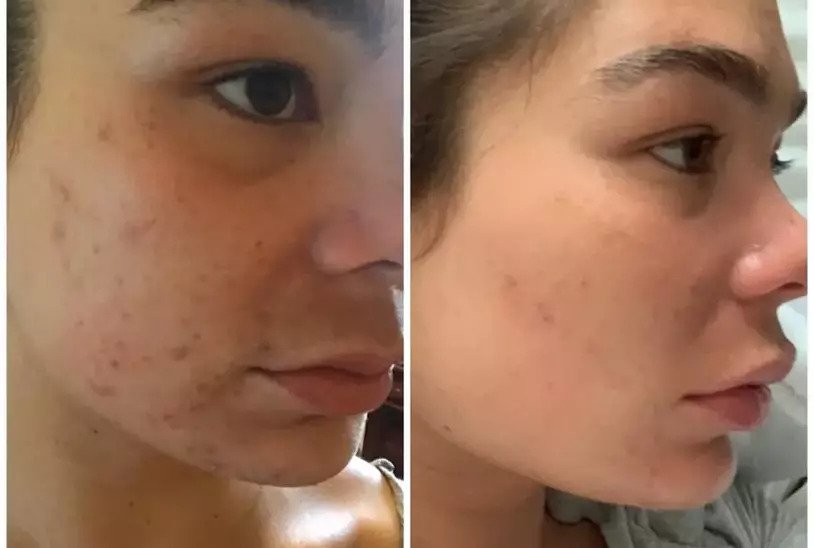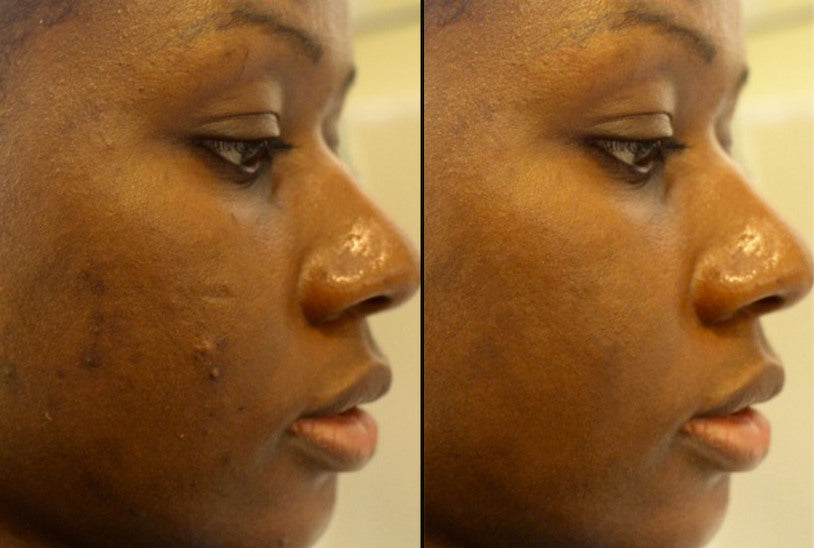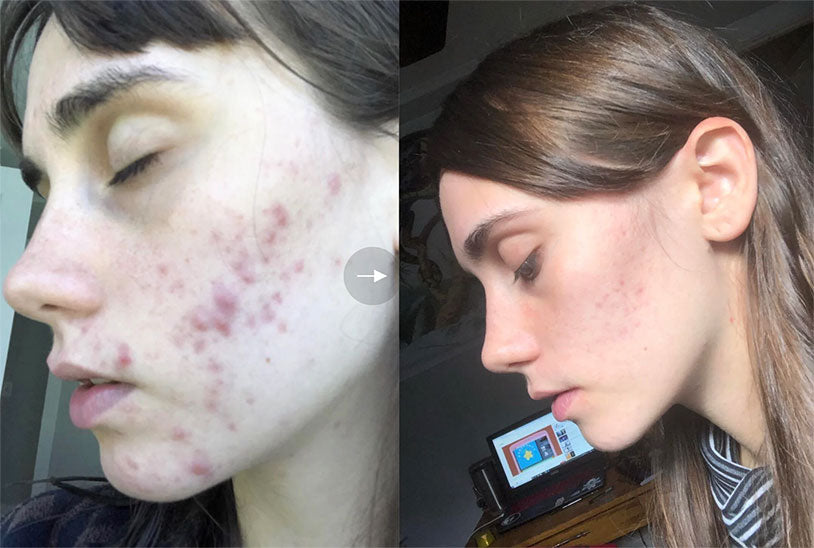 5 SIMPLE STEPS TO BETTER SKIN
HOW IT WORKS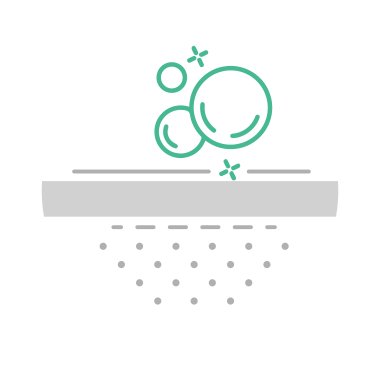 1.Calming Cleanser
Gentle cleansing gel/cream for reactive skin. This pH-balanced, non-foaming cleanser helps calm and cool reactive, sensitized or overprocessed skin. Delicately fortifies skin's protective barrier without leaving an irritating residue, and easily rinses away or wipes off, making it ideal for sensitive skin.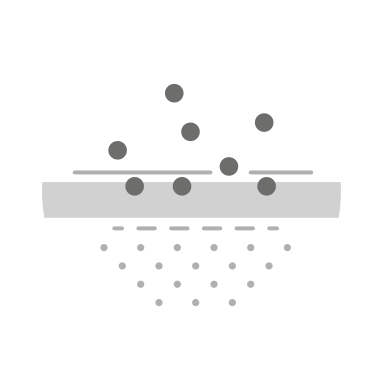 2.Exfoliating Face Scrub
This refining FACIAL SCRUB helps to remove any dry or flaky skin to prevent breakouts and help stimulate blood circulation. Vitamin A and Purslane help soothe the skin and reduce the visible signs of irritation. By encouraging skin renewal, the scrub helps to reduce the appearance of fine lines and leaves your complexion smoother and hydrated.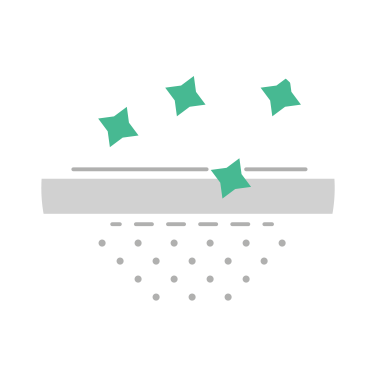 3.Balanced Skin Toner
SKIN BALANCING Pore-Reducing Toner helps balance skin with antioxidants and hydrating ceramides, making oily areas less noticeable and skin more even, smooth, moisturized, and protected. It is an essential step in any skincare routine to renew skin after cleansing. Can also help remove the last traces of makeup.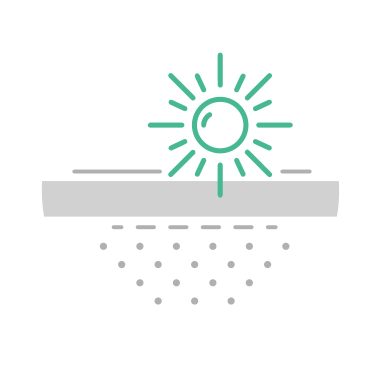 4.Brightening Elixir
It advanced brightening and antioxidant serum helps aid against the appearance of photoaging and free radical damage, while leaving skin feeling hydrated and looking radiant. Works to boost skin moisture and calm appearance Increases radiance and improves appearance of skin color and tone minimizes the appearance of fine lines.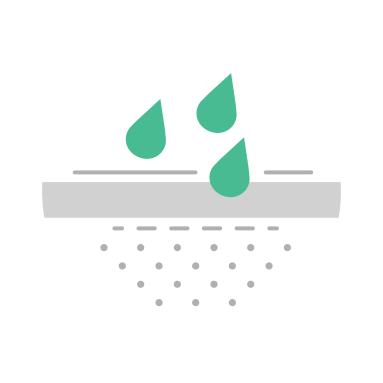 5.Soothing Rescue Cream
Our Soothing Rescue Cream acts as an effective moisturizer for skin every morning and every night. Having healthy, hydrated skin is one of the best ways to combat acne and get rid of acne scars. When moisturizing is part of a daily routine, it helps nurture glowing, flawless skin.
Don't Just Take Our Word For it…
Source from nature to be better for you.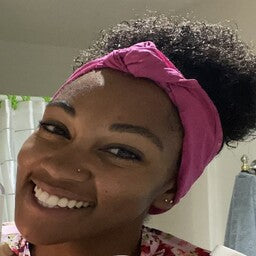 Feels Incredibly
"I have been dealing with hormonal acne my whole life. Once I finally got rid of one acne scar/mark, 3 more grew in its place. After using Scar Aloe products I noticed my acne scars getting lighter! I've been using now for a month and have noticed marks are 70% gone and my skin looks and feels incredibly smooth. I'm 34 years young, thank goodness for this line."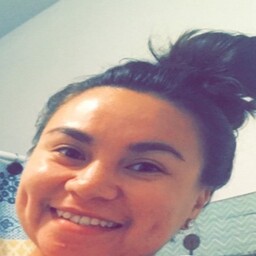 Love It !!!!!!
"I've been using Scar Aloe products and I love them!!!!!! My face feels really cleansed and so fresh afterwards. Using it daily has helped my face out a lot🙌🏼 I seriously can't go a day without these awesome products."

Amazing Products
"The Resolution is amazing!!😍
I have been using this for 3 weeks now and my Complexion Looks already more even! I struggle with dark spots all over my cheeks from acne back in the day. My skin feels tighter and looks brighter after I use it. All good stuff!"

10x better than my old routine!
"These products are AMAZING! They leave your skin so smooth and work to create a beautiful balanced complexion! I have only been using it for about 10 days now and have nothing but good things to say!"

ALOE POWER!
"Aloe has saved me! After looking for so many natural remedies I kept coming across aloe. So I decided to give this a try after seeing aloe is the main ingredient. I now can say I know what all the hype is about! My skin is so much clearer and the red spots from scarring is gone!"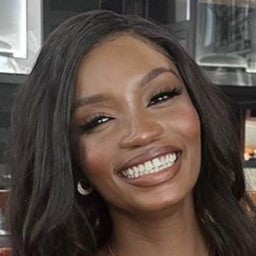 Amazing
"Better than expected
I wasnt sure what to expect from this, my first impression was it had really good packaging so I was happy about that. Then I have noticed my skin to look more glowy and feeling softer after just a couple of days of use!"
FREQUENTLY
ASKED QUESTIONS
Sill not sure? Find answer to your
questions here
Where are Scar Aloe products manufactured?
All of our products are manufactured with pride in the U.S.A.
Are your products tested on animals?
No, and they never will be. All Scar Aloe products are cruelty free.
I have acne and acne scars on my face. Will Scar Aloe help?
Yes. Our products are specially formulated as a natural but effective way to get rid of acne and acne scars.
Are Scar Aloe products suitable for pregnant and breastfeeding customers?
All of our products are made with natural ingredients and are safe for anyone to use. However, we always recommend consulting with your healthcare provider before changing your normal routine.
How long does shipping take?
Shipping within the USA takes between 3-4 business days. Outside the USA takes between 8-12 business days.