Balanced Skin Toner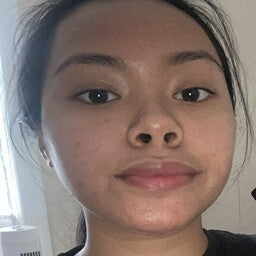 "I don't usually write reviews, but this toner has really helped my skin! My redness has gone down since I started using it. It also has no scent, which is good because scented products usually cause breakouts for me. I'm happy!"
IG:
Just $28.49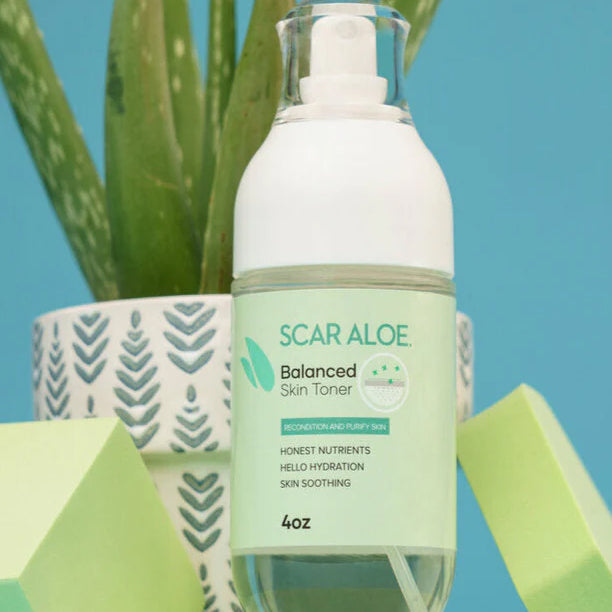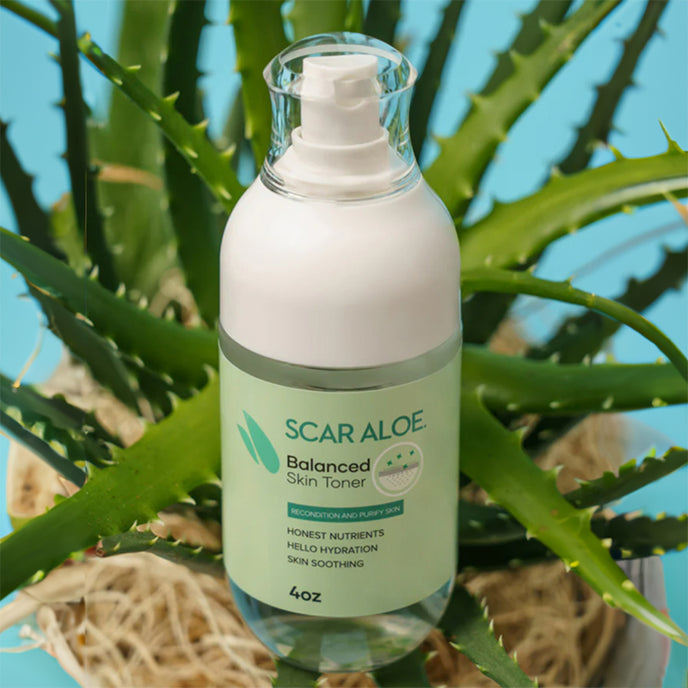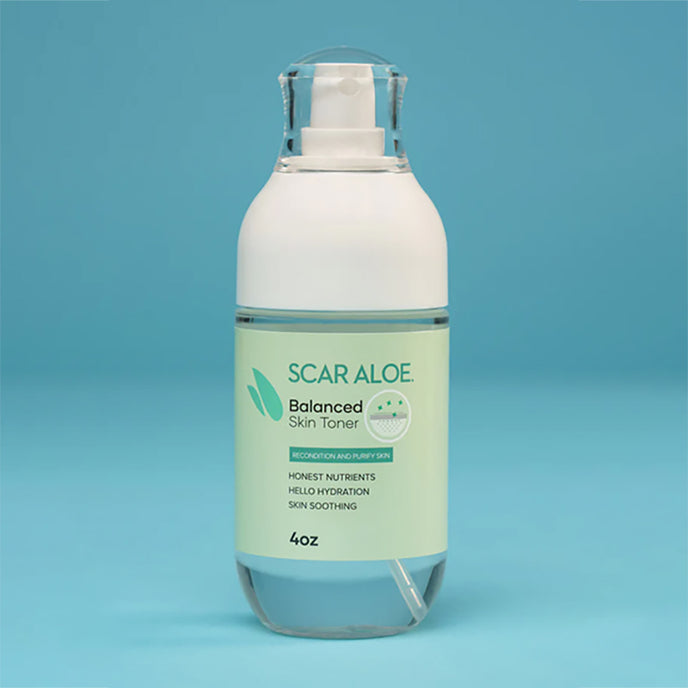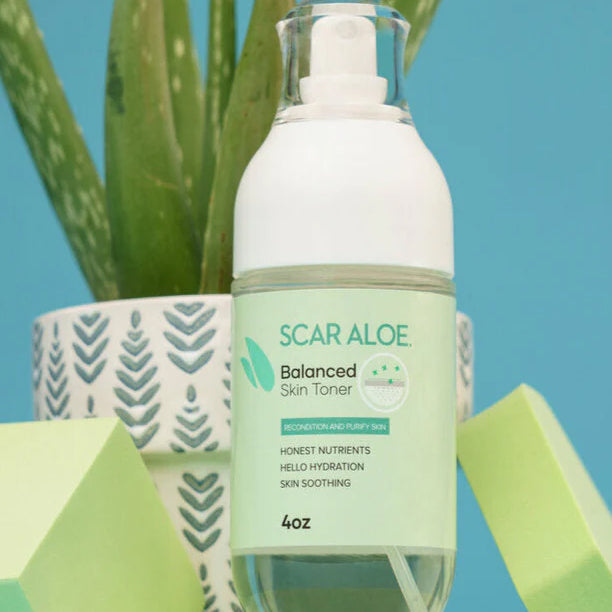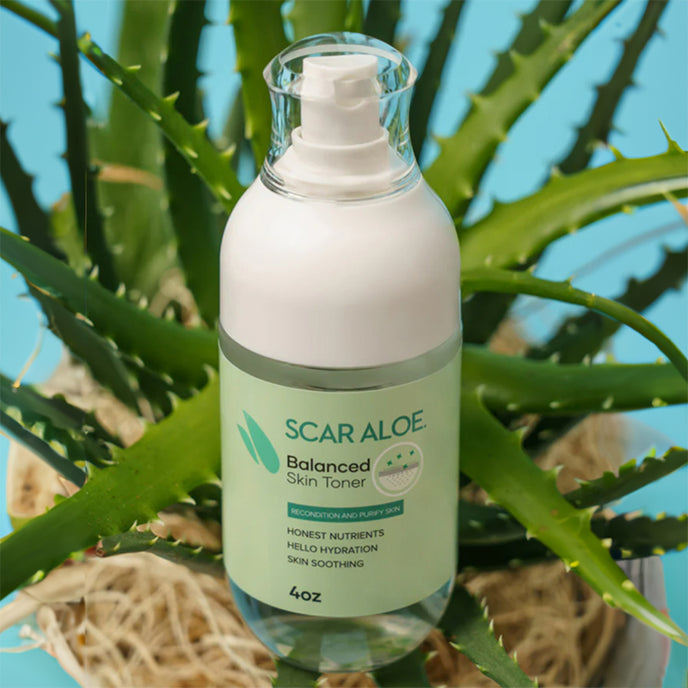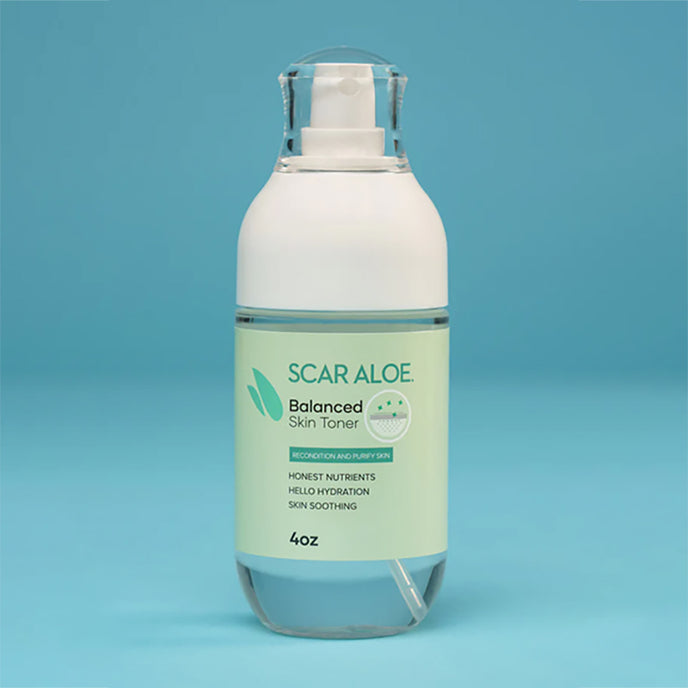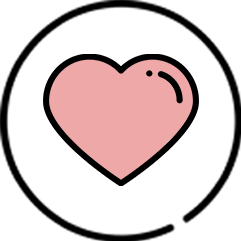 Sensitive Skin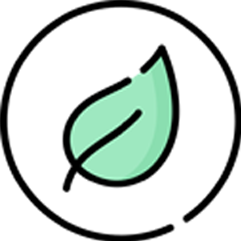 Vegan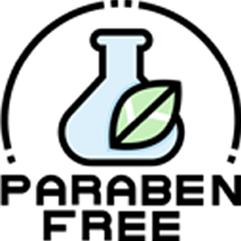 Paraben-Free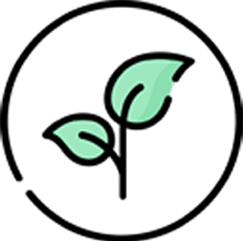 Phthalate-Free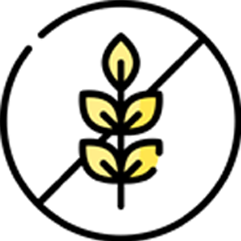 Gluten-Free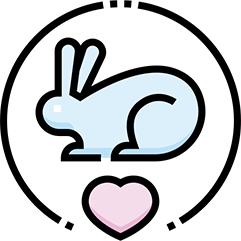 Cruelty-Free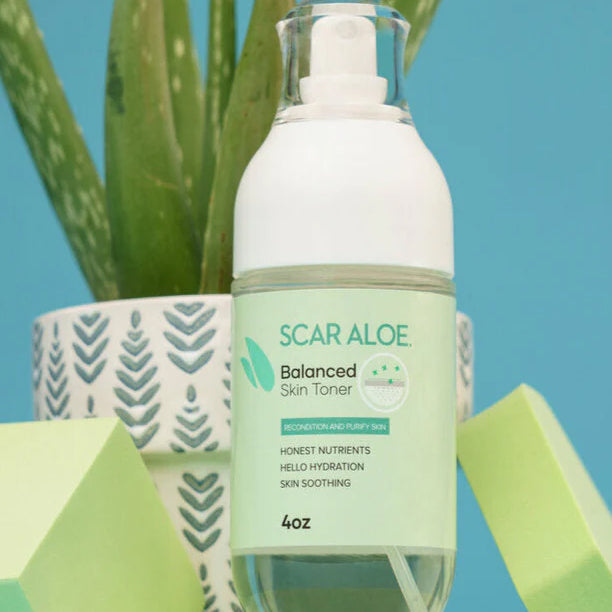 HOW TO USE?
After cleansing face, apply a moderate amount of toner to a cotton ball and gently apply all over the face in upward motions. Allow to dry, and follow with a moisturizer.
Ideal For All Skin Types
Acne Prone Skin
Acne Scars
Oily Skin
Blackheads
Dry Skin
Troubling Pores
KEY ORGANIC INGREDIENTS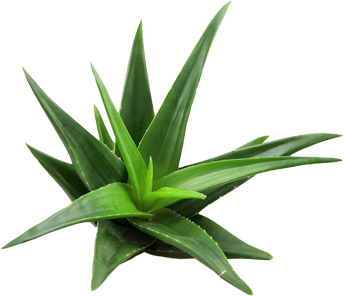 Organic Aloe
Leaf Juice
Organic White Willow
Bark Extract

Organic Tea
Tree Leaf Oil
THE POWER OF SCAR ALOE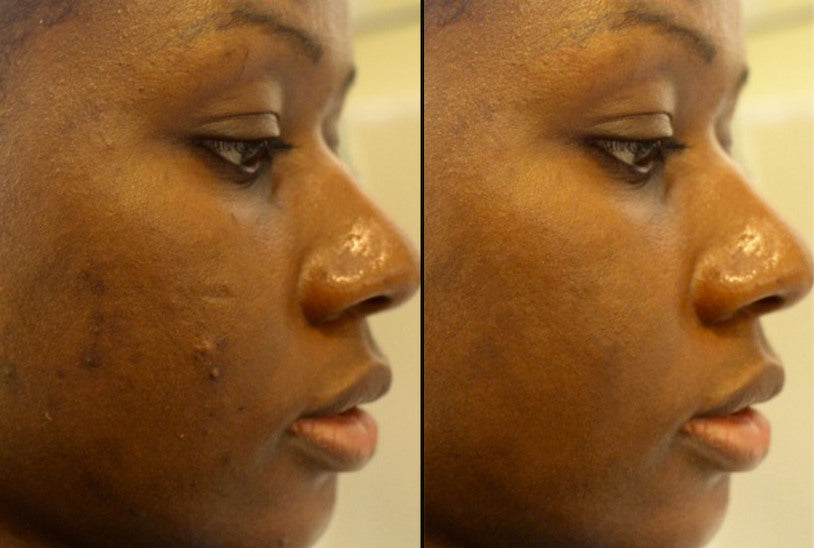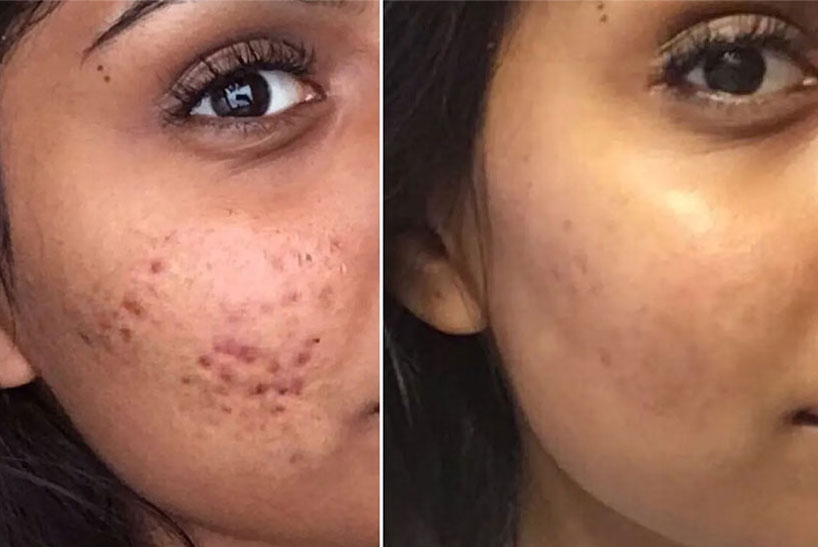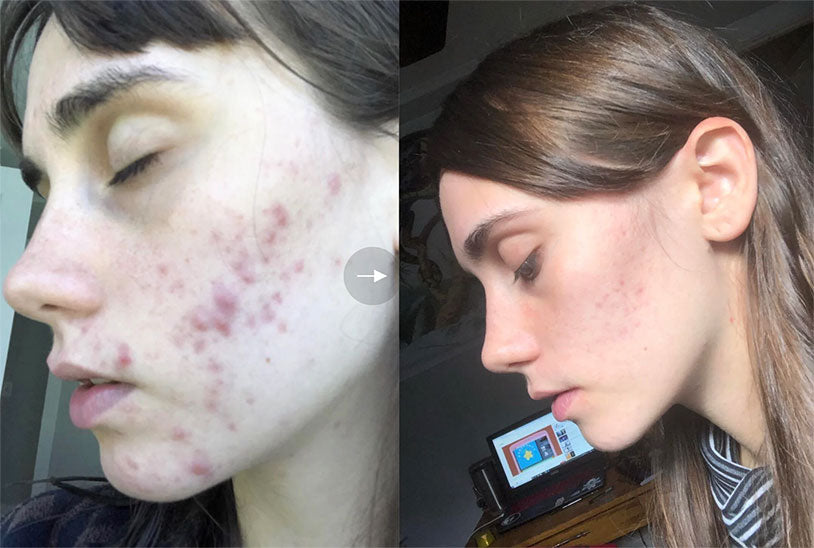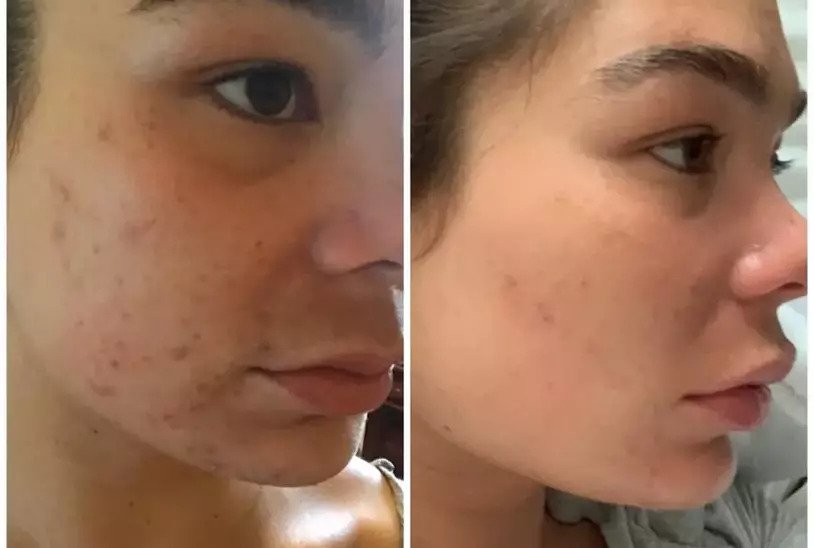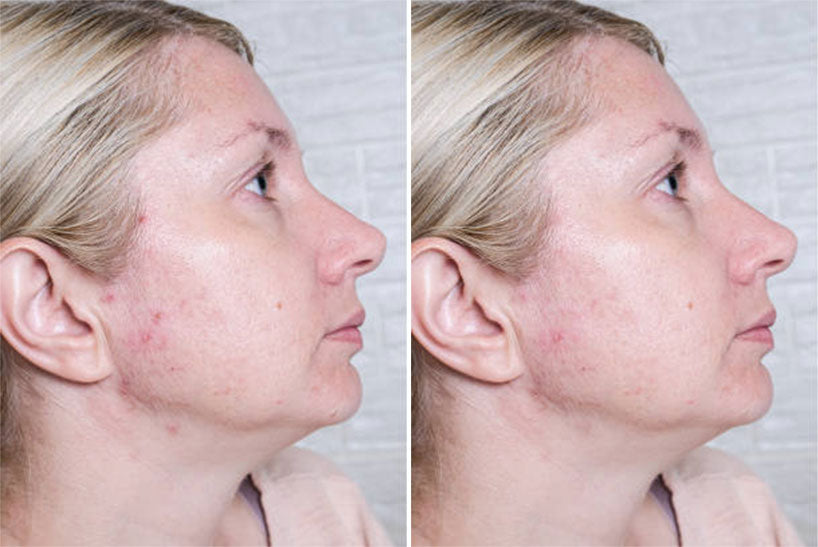 Dont Just Take Our Word For it...
Source from nature to be better for you.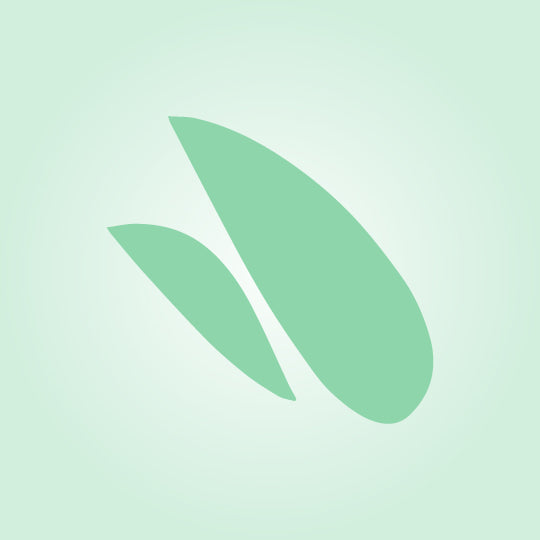 "This toner is extremely gentle with full of exceptional ingredients. It soothes skin, reduces acne, and smoothens the skin texture. It never leaves an unpleasant film on the skin, and I highly recommend it."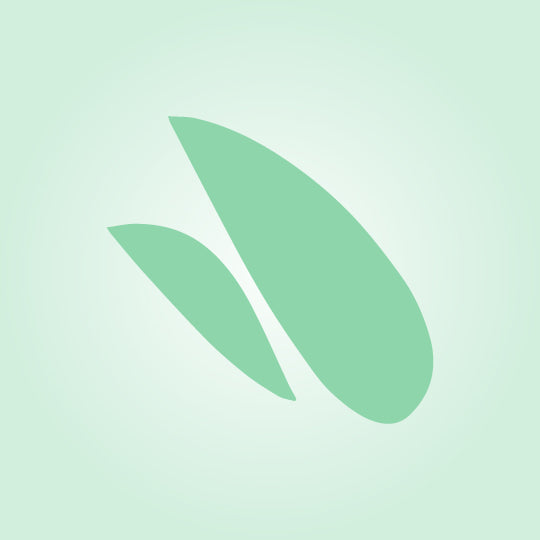 "I have had a hard time finding a toner that cleanses without irritating the skin. But the balanced skin toner has a gentle formula that makes the skin healthy and plumper. I love the fact that it is free from synthetic ingredients and artificial fragrances."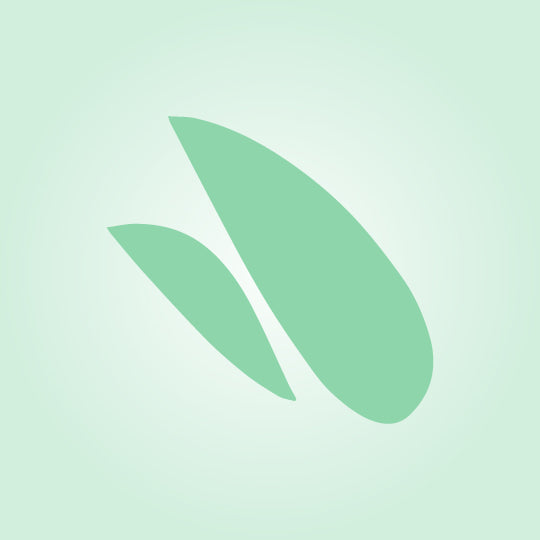 "My skin has been doing its best since I started using this toner. It adds a fantastic glow and improves the skin texture. I'm so grateful to find the Balanced Skin Toner."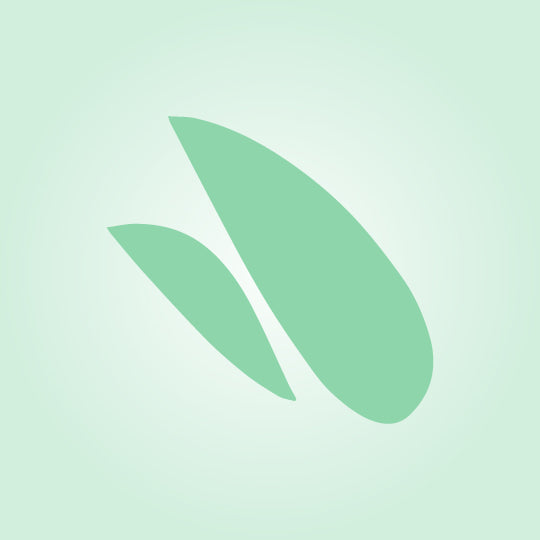 "I have spent years using expensive skin care products to fight acne and acne scars with no success. I'm delighted to find the Balanced Skin Toner by Scar Aloe because it has made my skin smoother and faded the blemishes. It is truly a game changer that everyone should try with problematic skin."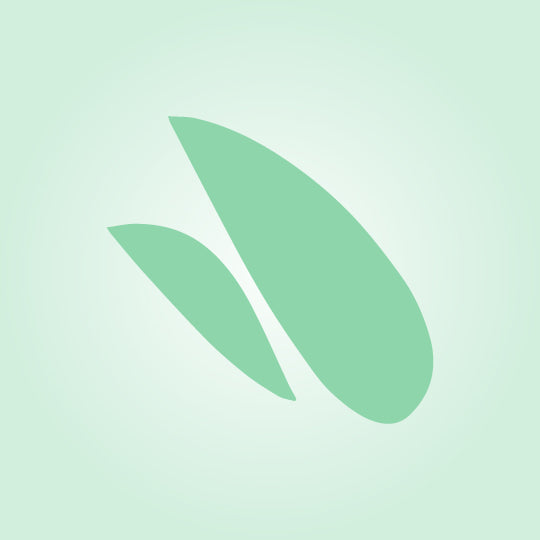 "I really do not leave reviews, but this product really works. My friend recommended it to me, and I purchased it with not much high hope. This is insane how much improvement I have noticed in my skin; everybody asks what you use for your skin. I love how it works for my pores."
FREQUENTLY ASKED QUESTIONS
Sill not sure? Find answer to your
questions here
Where are Scar Aloe products manufactured?
All of our products are manufactured with pride in the U.S.A.
Are your products tested on animals?
No, and they never will be. All Scar Aloe products are cruelty free.
I have acne and acne scars on my face. Will Scar Aloe help?
Yes. Our products are specially formulated as a natural but effective way to get rid of acne and acne scars.
Are Scar Aloe products suitable for pregnant and breastfeeding customers?
All of our products are made with natural ingredients and are safe for anyone to use. However, we always recommend consulting with your healthcare provider before changing your normal routine.
OUR BEST SELLER BUNDLES
Sourced from nature to be better for you.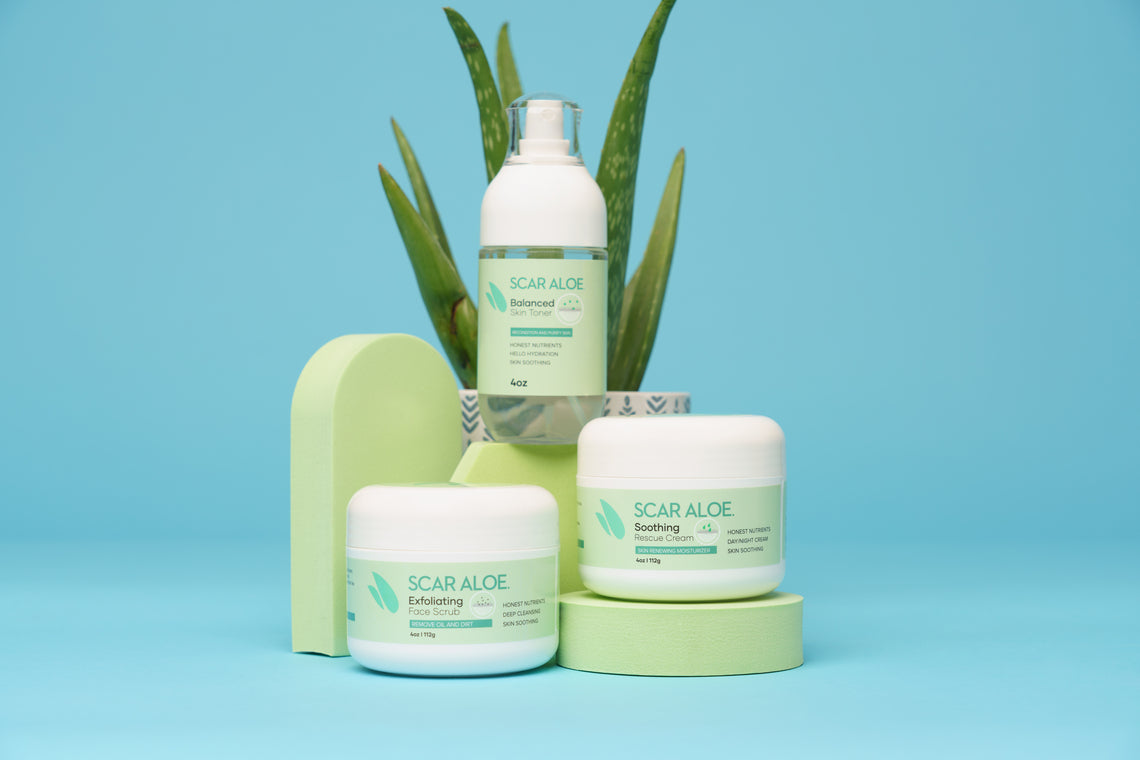 $99.99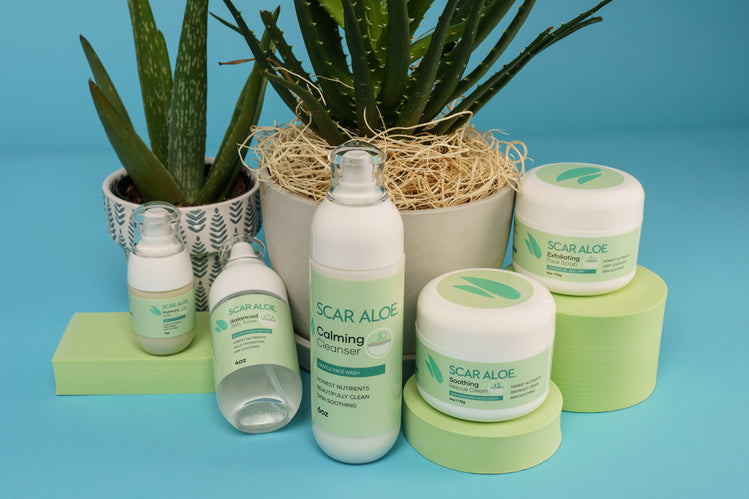 $169.99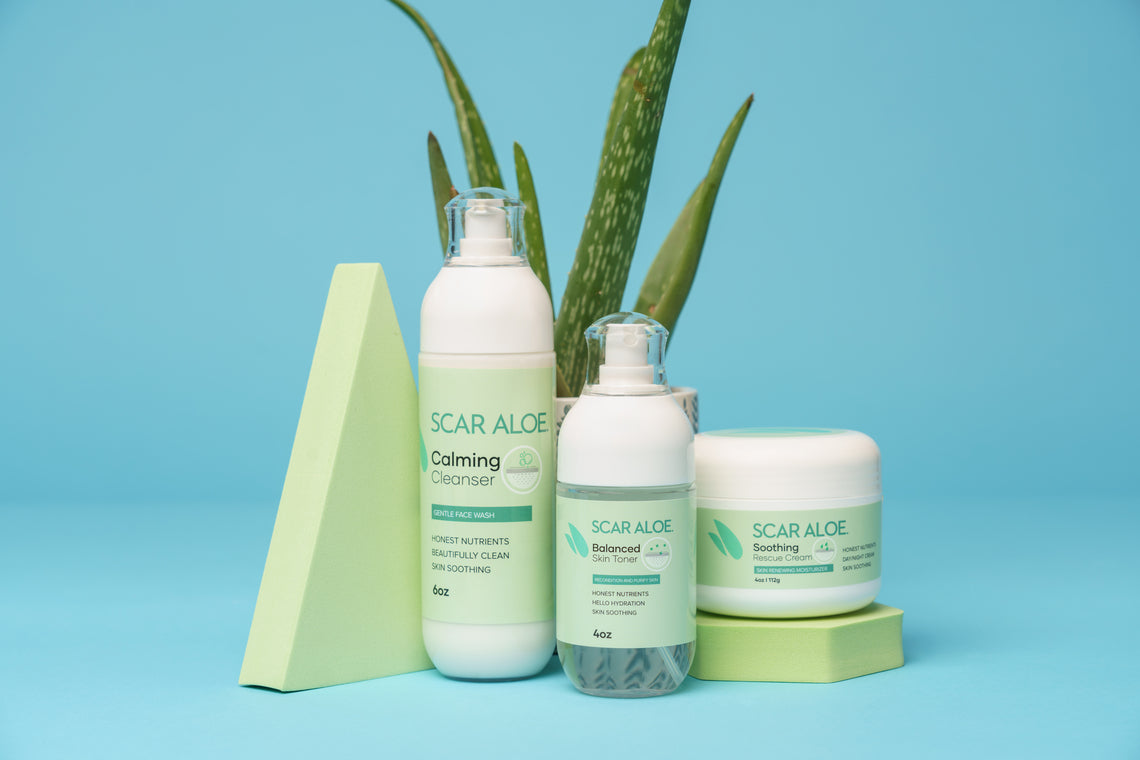 $89.99