The Resolution

"The Resolution is a game-changer for me. I've stopped using other products on my sensitive skin. My acne scars and blemishes are becoming less noticeable, and my skin has never looked healthier."
IG:
Just $169.99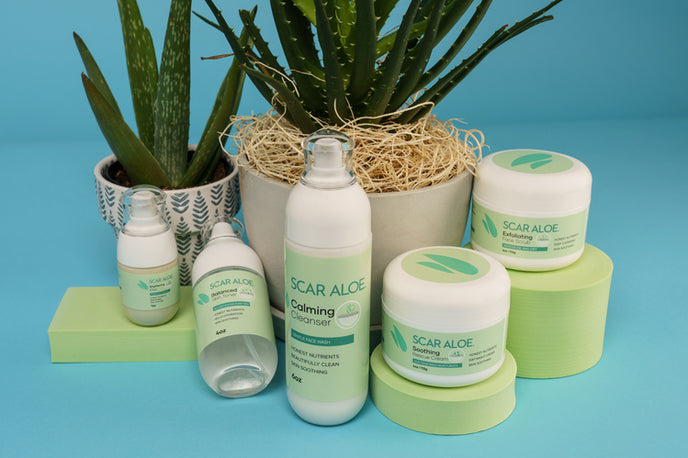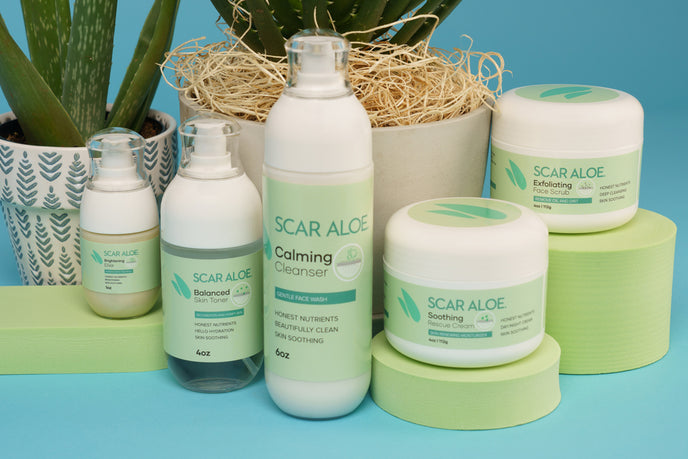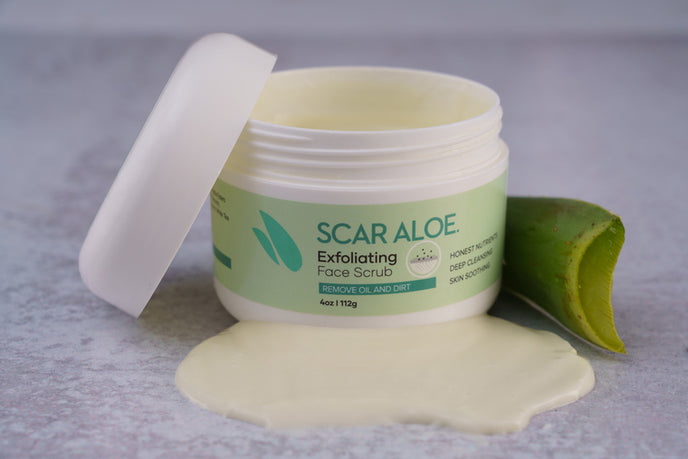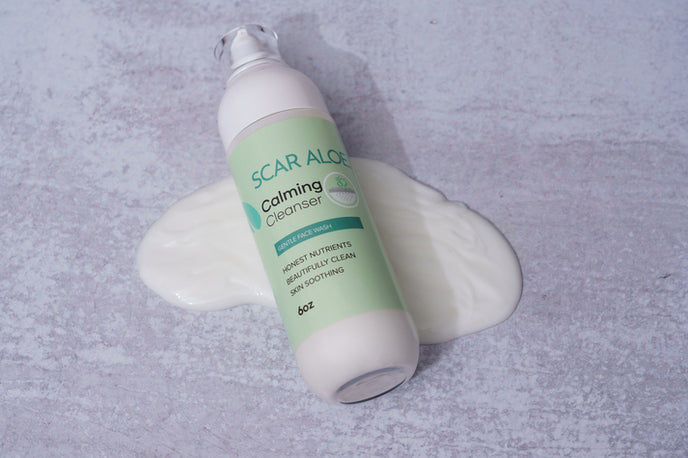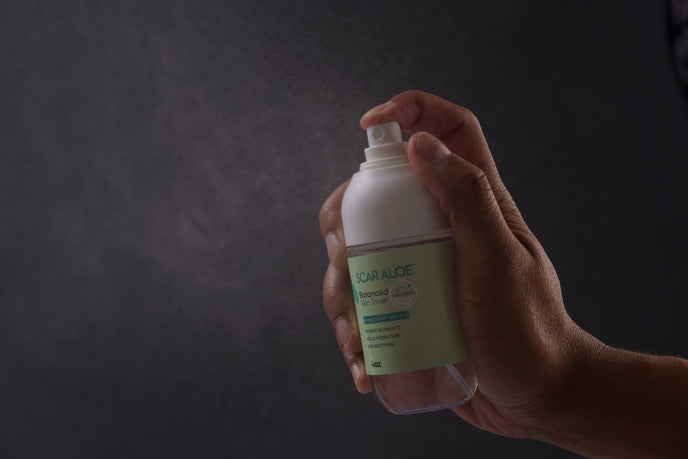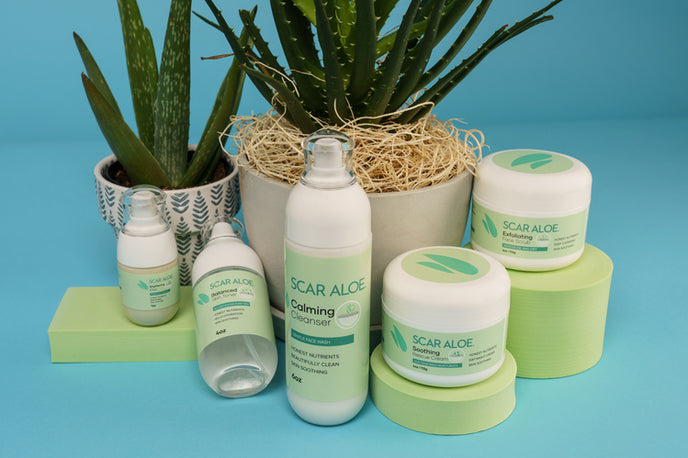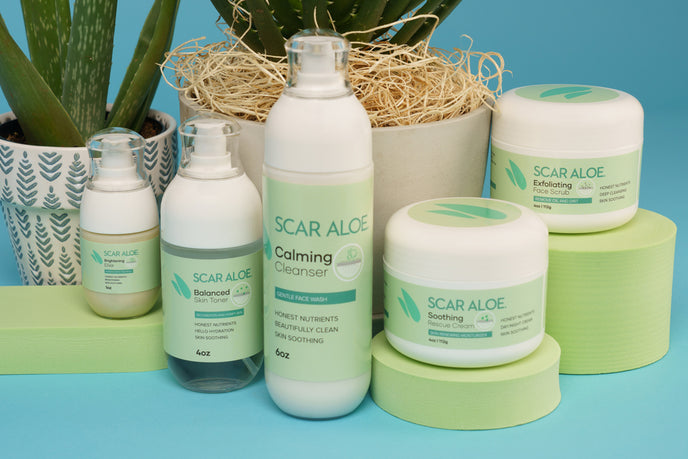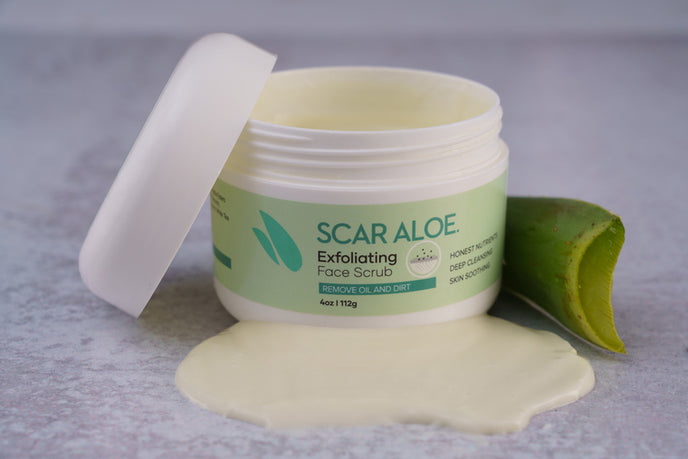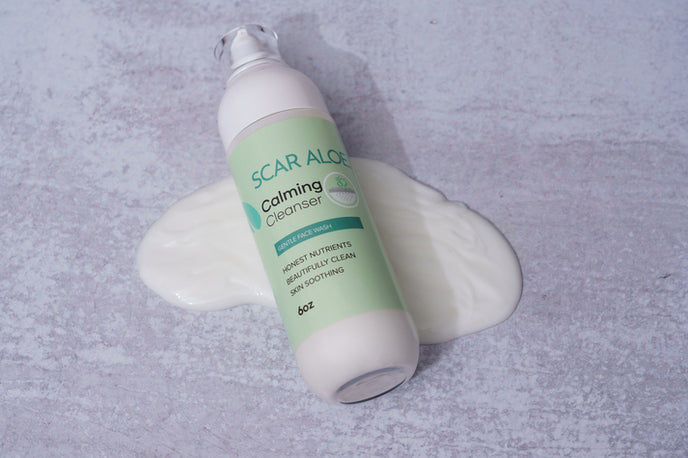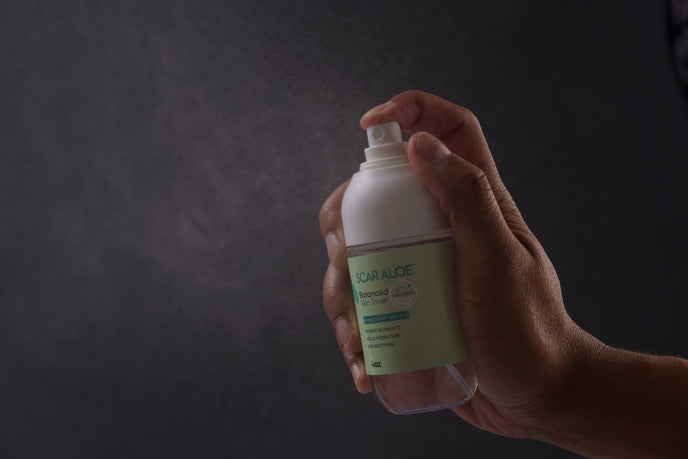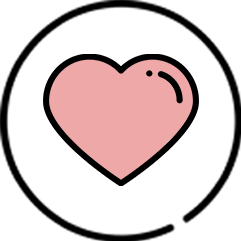 Sensitive Skin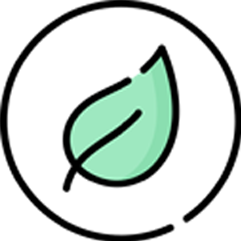 Vegan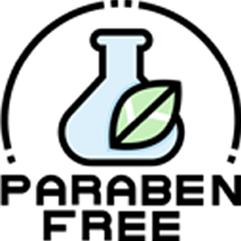 Paraben-Free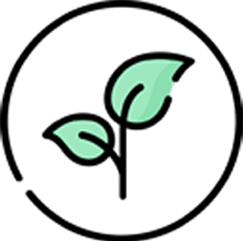 Phthalate-Free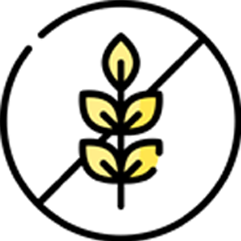 Gluten-Free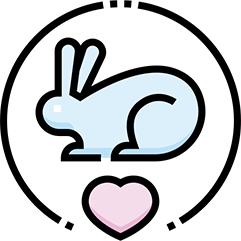 Cruelty-Free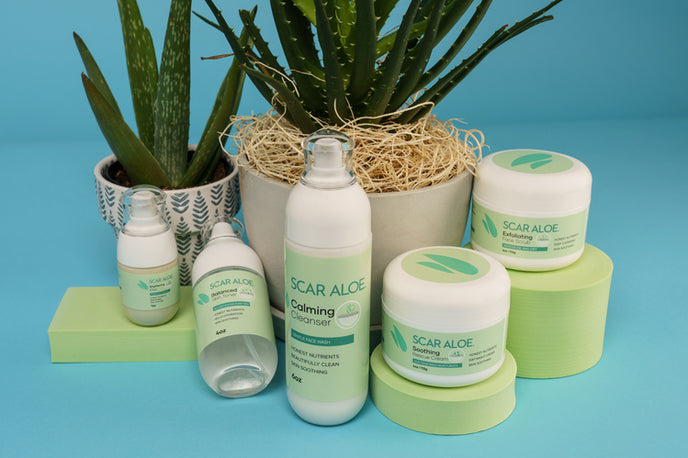 HOW TO USE?
Step 1: Use our Calming Cleanser to gently rid the skin of impurities both AM and PM, allowing a clean canvas for the rest of The Resolution bundle.
Step 2: Exfoliate with the Face Scrub to buff away dead skin and promote new cell turnover to speed up the healing of acne scars.
Step 3: Go in with our Balanced Toner to prep the skin for the
rest of your routine and bring balance back to the skin barrier, soothing irritated and acne-prone faces. 
Step 4: Apply a few drops of our Brightening Elixir Serum to tackle acne scarring head-on and encourage a smoother and more even skin tone. 
Step 5: Lock everything in with the Soothing Rescue Cream to nourish and encourage healing and soothing.
Ideal For All Skin Types
Acne Prone Skin
Acne Scars
Oily Skin
Blackheads
Dry Skin
Troubling Pores
KEY ORGANIC INGREDIENTS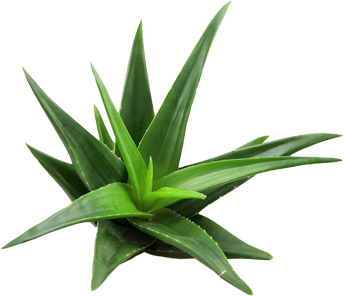 Organic Aloe
Leaf Juice
Organic
Coconut Oil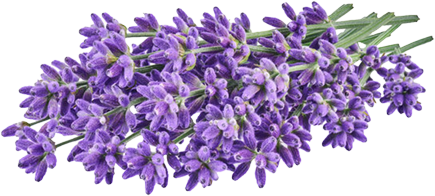 Organic Lavender Flower Extract

Organic Jojoba
Seed Oil
Organic Olive
Fruit Oil
THE POWER OF SCAR ALOE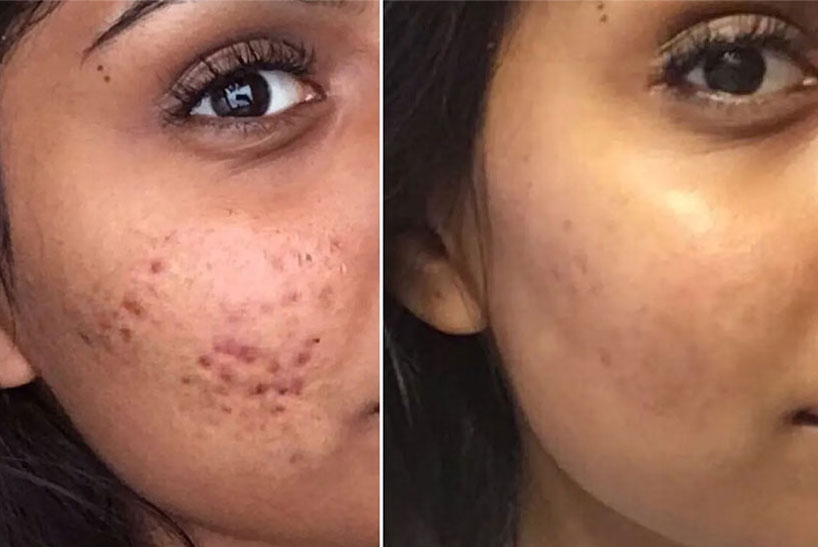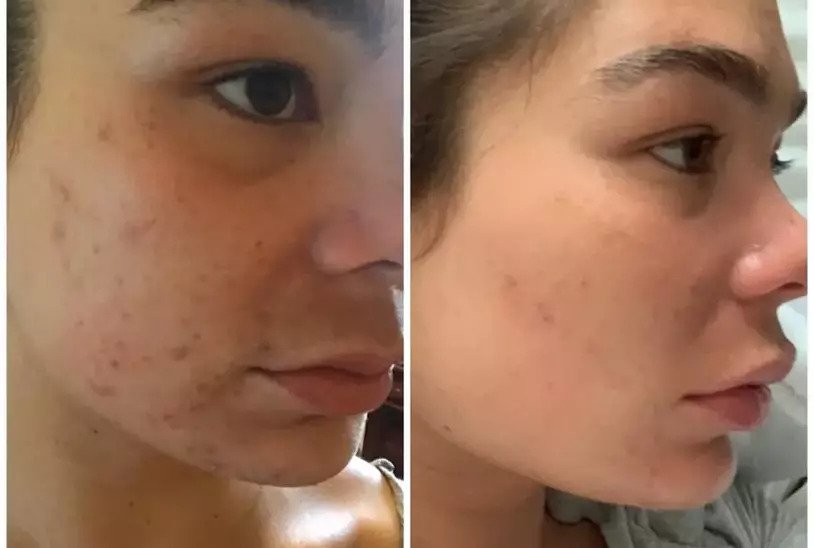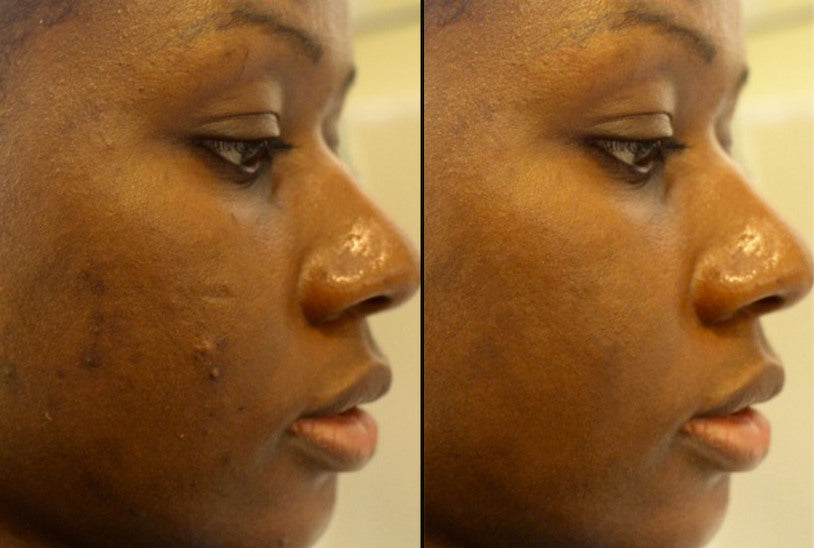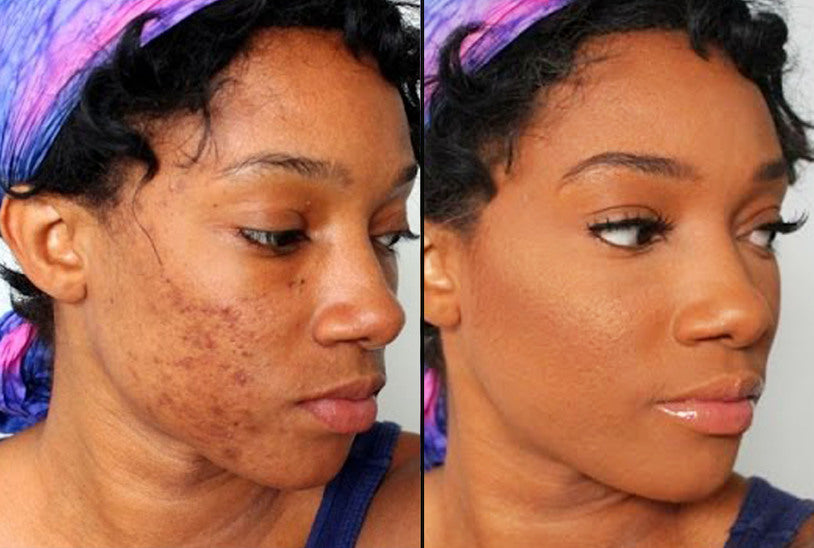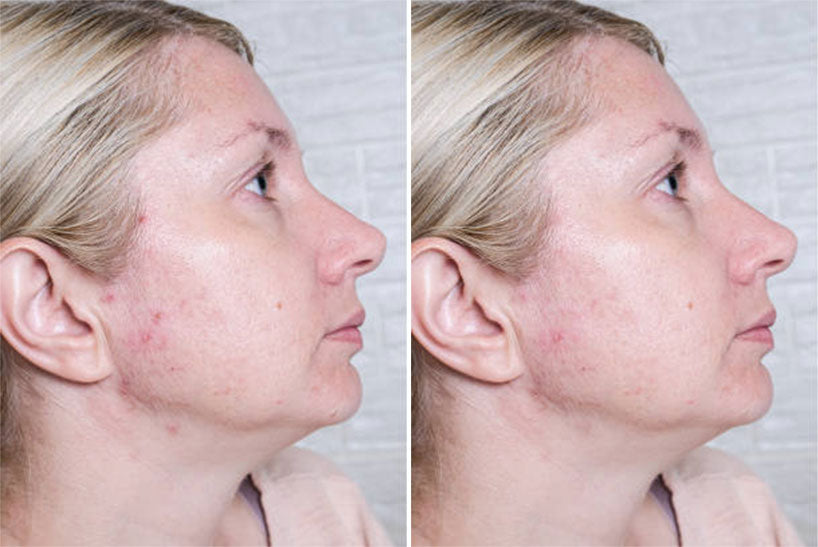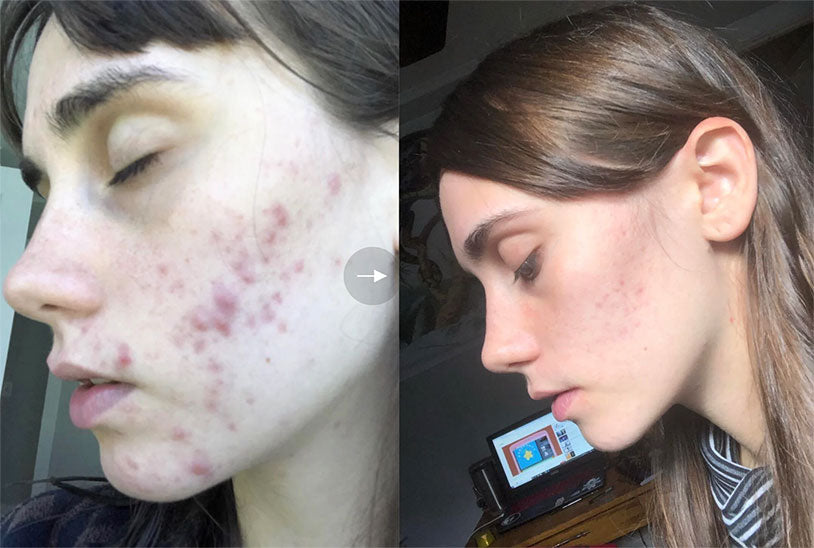 Dont Just Take Our Word For it...
Source from nature to be better for you.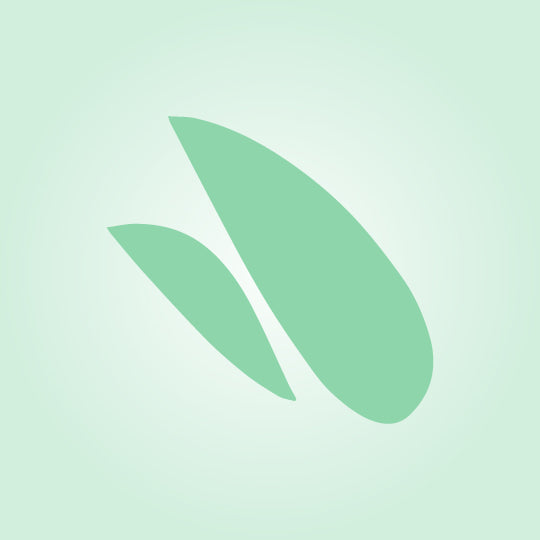 "I'm 25 years old and have tried hundreds of products to control my acne, but nothing worked. However, The Resolution helped my skin significantly. My scars are fading; my skin is becoming clear and balanced. I would definitely recommend your products to everyone I know."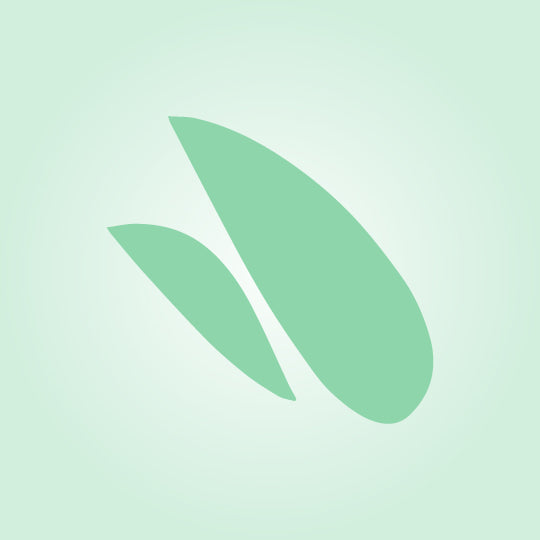 "I just received this skincare bundle for the second time. It is simple and easy to use, and my daily routine takes only a few minutes each morning and night. I'm captivated by the natural fragrance. Scar Aloe products really help my skin to look refreshed and well hydrated. Seriously what could you even ask more for your skin? I'm hooked!"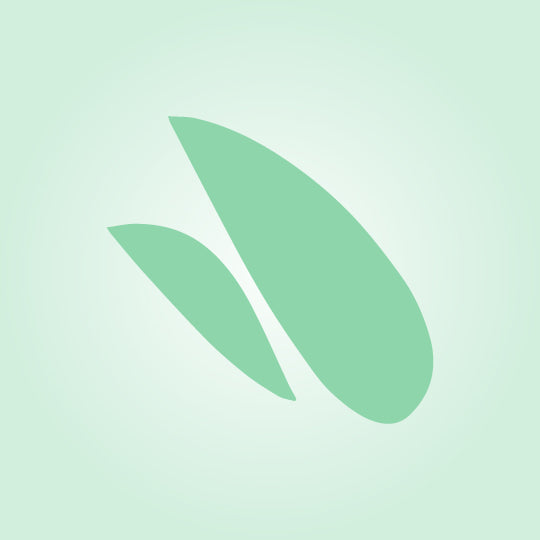 "I absolutely love Scar Aloe products! I refuse to use anything on my sensitive skin, but this set that I received as a gift is simply amazing. Blemishes on my skin are fading away, and my skin has started to look healthy. Nice brand and good skincare set!"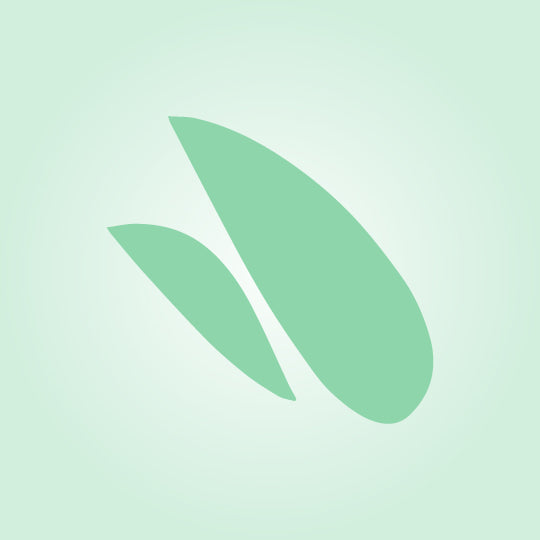 "I really enjoy the experience of using the Signature Scar Aloe Skin Set. All the products smell so fresh and work effectively on my skin. In just a few short minutes, my skincare regimen is complete. My skin loves all of Scar Aloe products. Highly Recommended."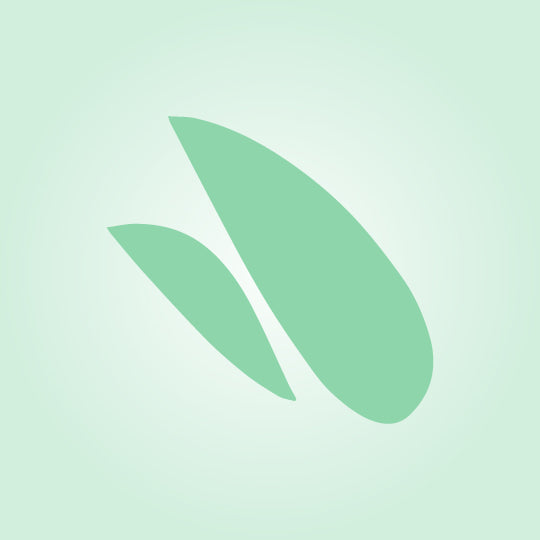 "I have used many skincare sets, but The Resolution is the best I have found. Thank you, Scar Aloe."
FREQUENTLY ASKED QUESTIONS
Sill not sure? Find answer to your
questions here
Where are Scar Aloe products manufactured?
All of our products are manufactured with pride in the U.S.A.
Are your products tested on animals?
No, and they never will be. All Scar Aloe products are cruelty free.
I have acne and acne scars on my face. Will Scar Aloe help?
Yes. Our products are specially formulated as a natural but effective way to get rid of acne and acne scars.
Are Scar Aloe products suitable for pregnant and breastfeeding customers?
All of our products are made with natural ingredients and are safe for anyone to use. However, we always recommend consulting with your healthcare provider before changing your normal routine.
OUR BEST SELLER BUNDLES
Sourced from nature to be better for you.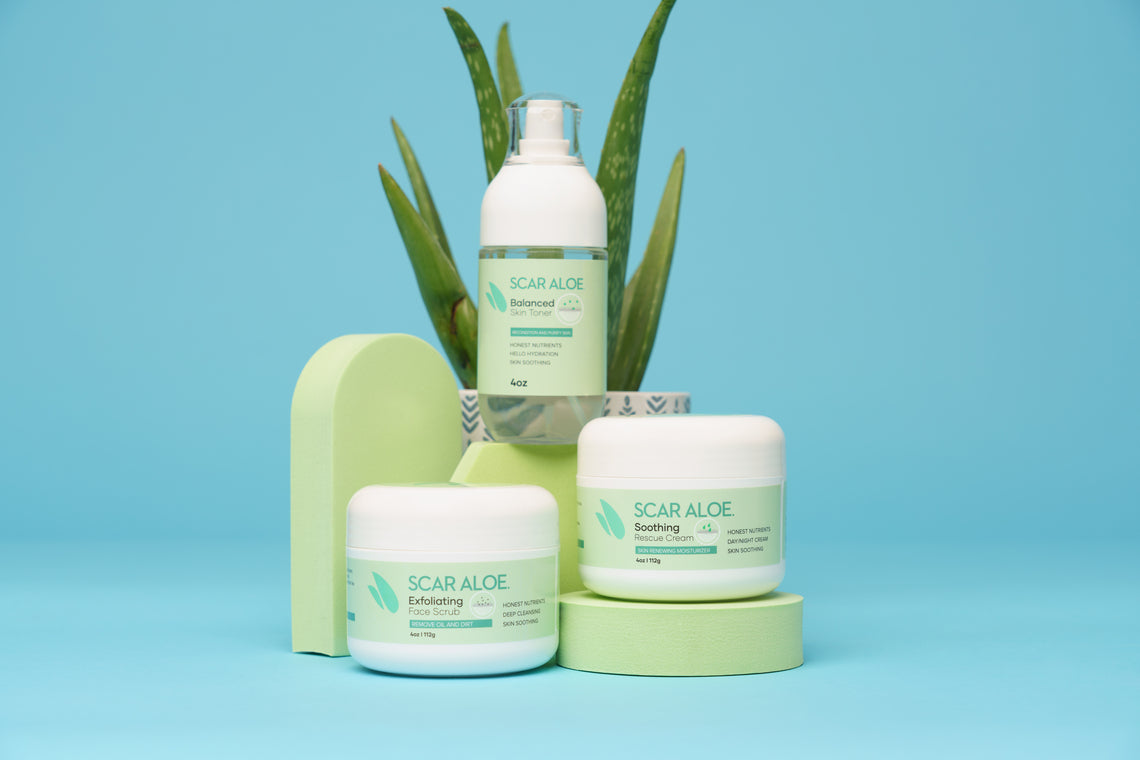 $99.99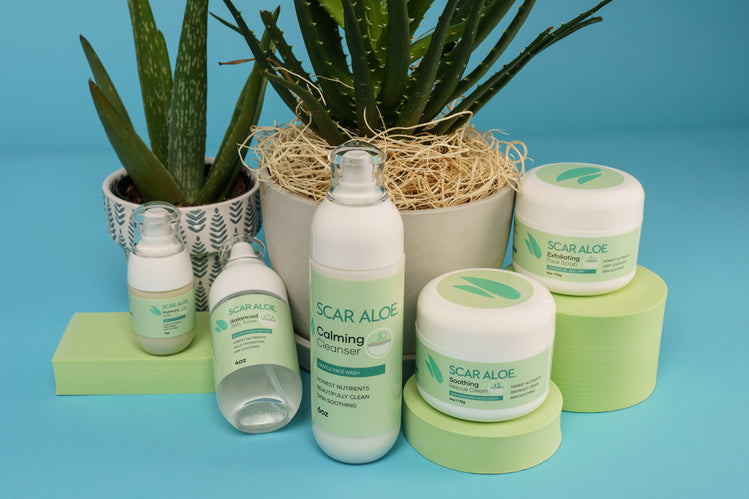 $169.99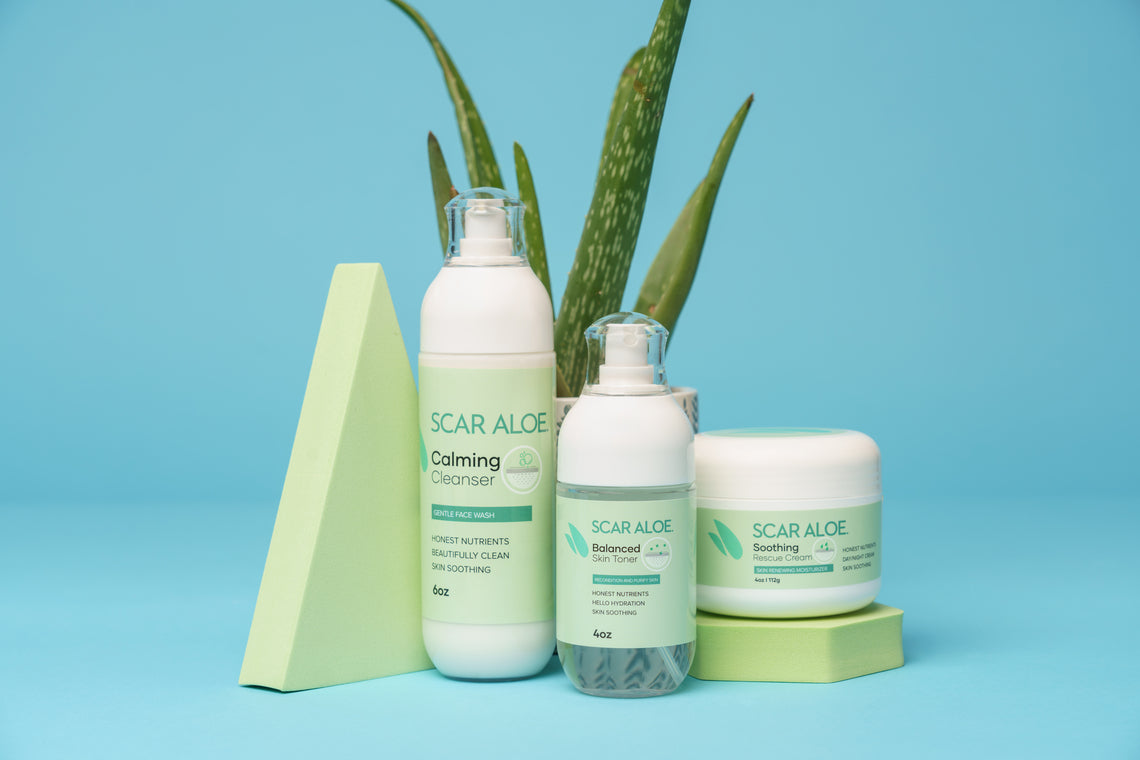 $89.99