The Refresh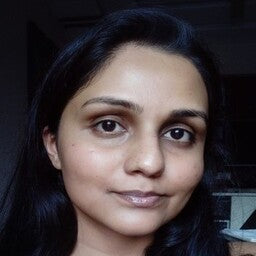 "I have oily and acne-prone skin, and I decided to try the refresh. The cleanser is very gentle that does not leave residues. Toner purifies skin without overdrying, and rescue cream moisturizes the skin without leaving a greasy residue."
IG:
Just $89.99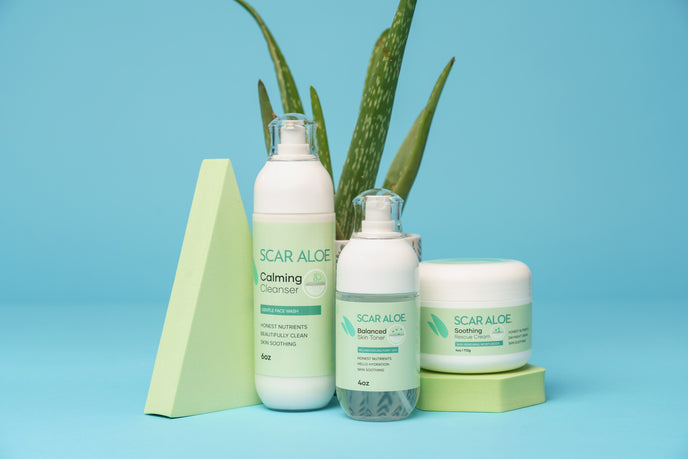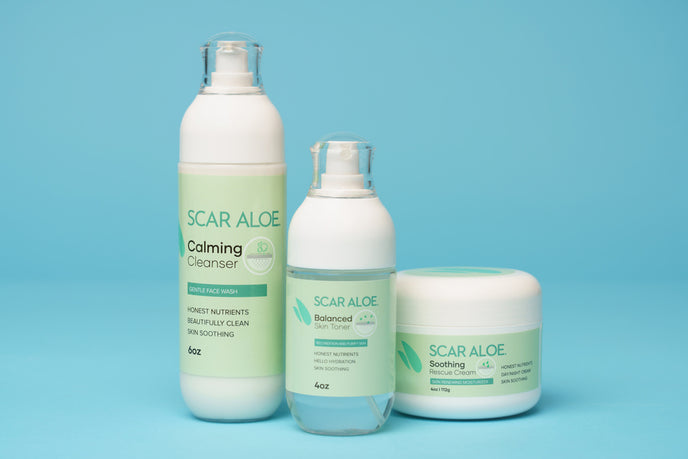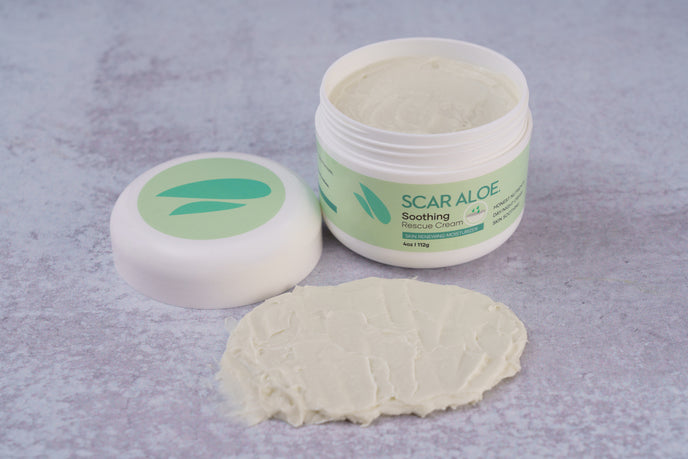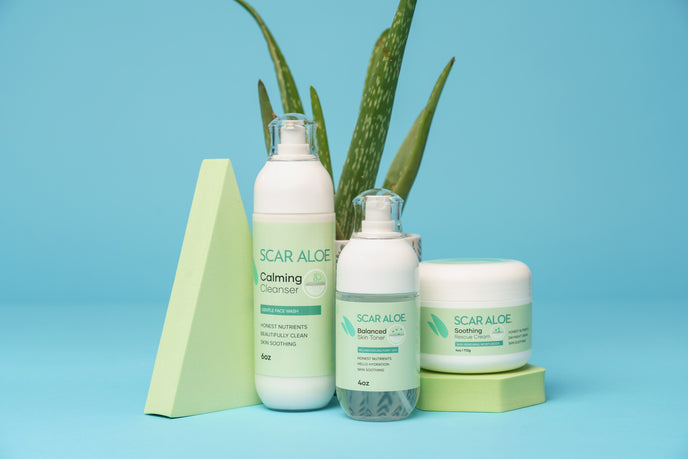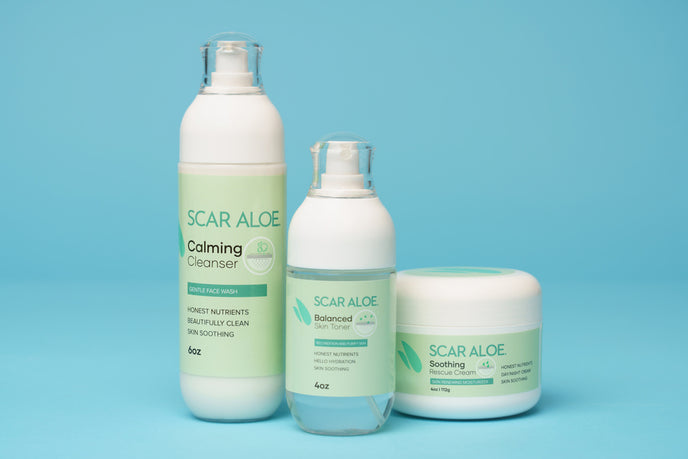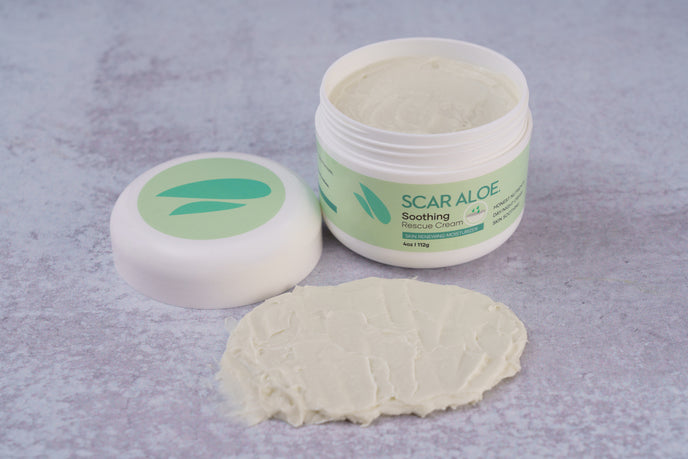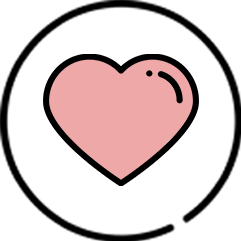 Sensitive Skin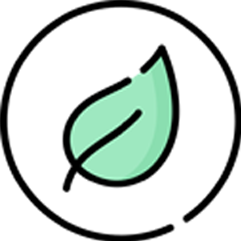 Vegan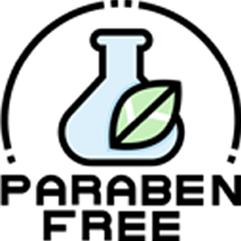 Paraben-Free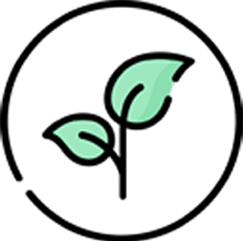 Phthalate-Free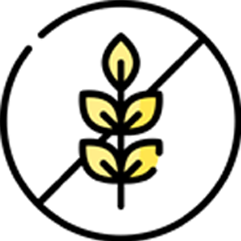 Gluten-Free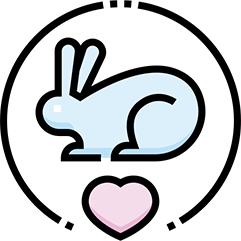 Cruelty-Free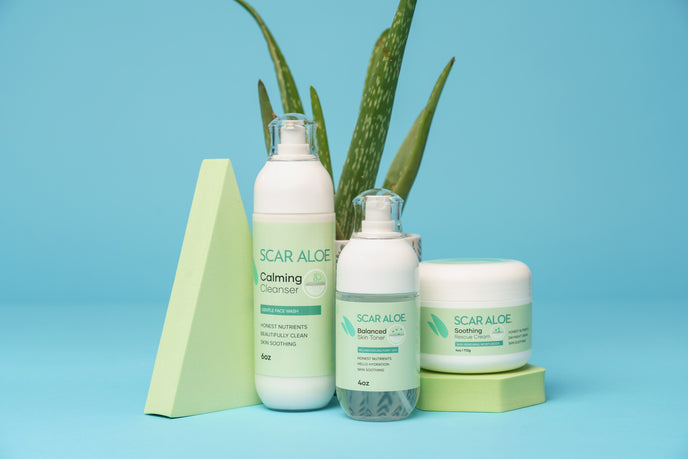 HOW TO USE?
Step 1: Use our Calming Cleanser to gently rid the skin of
impurities both AM and PM, allowing a clean canvas for the rest of The Refresh bundle.
Step 2: Go in with our Balanced Toner to keep your skin PH levels balanced on a daily basis and strengthen the skin barrier.  
Step 3: Deeply moisturize the skin with the Soothing Rescue Cream to nourish and promote the fast healing of acne scars.  
Ideal For All Skin Types
Acne Prone Skin
Acne Scars
Oily Skin
Blackheads
Dry Skin
Troubling Pores
KEY ORGANIC INGREDIENTS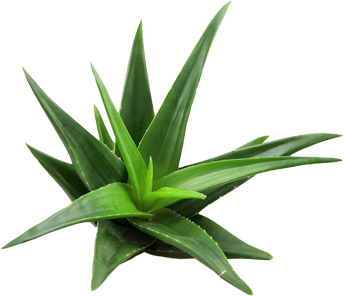 Organic Aloe
Leaf Juice
Organic
Coconut Oil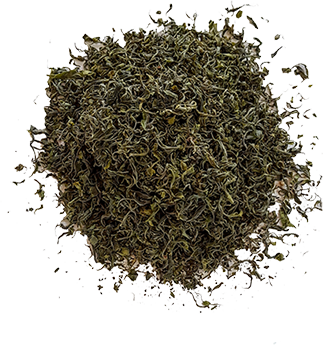 Organic Green
Tea Leaf Extract

Organic Tea
Tree Leaf Oil
THE POWER OF SCAR ALOE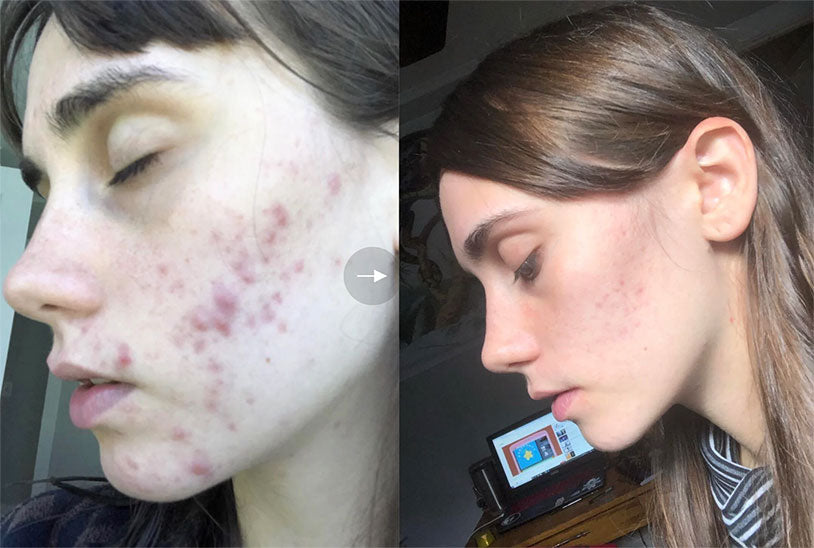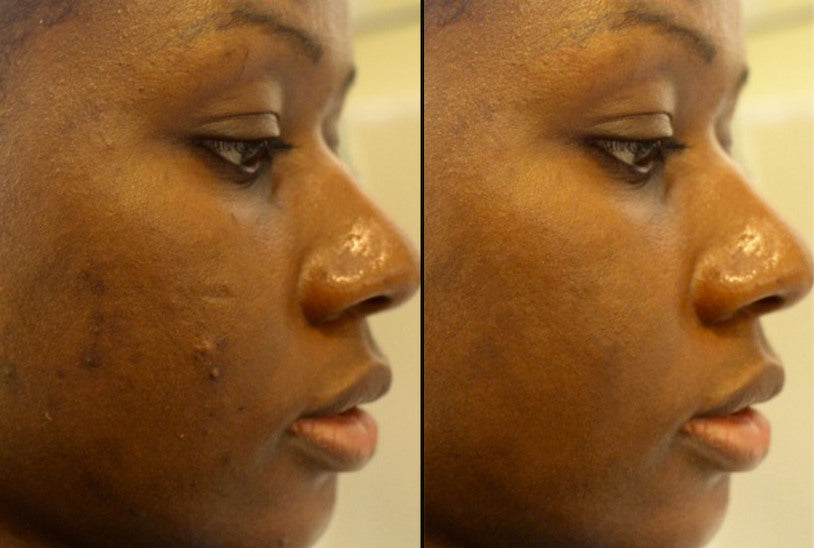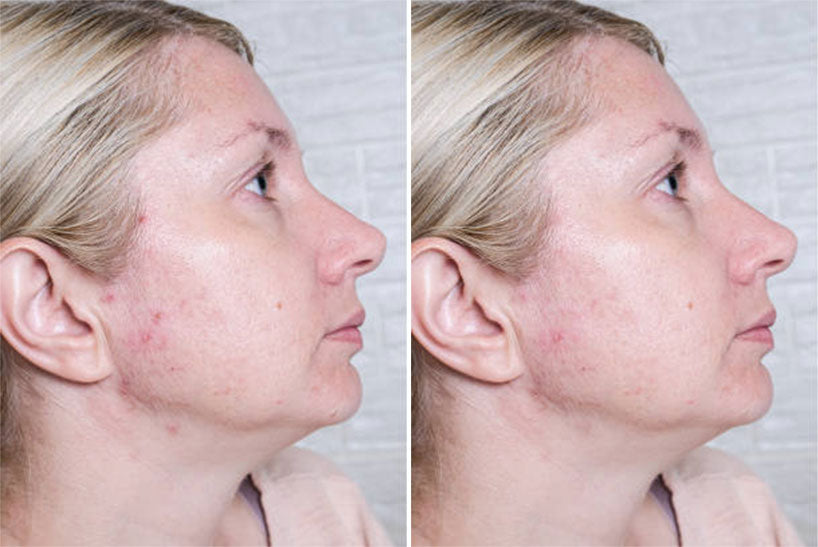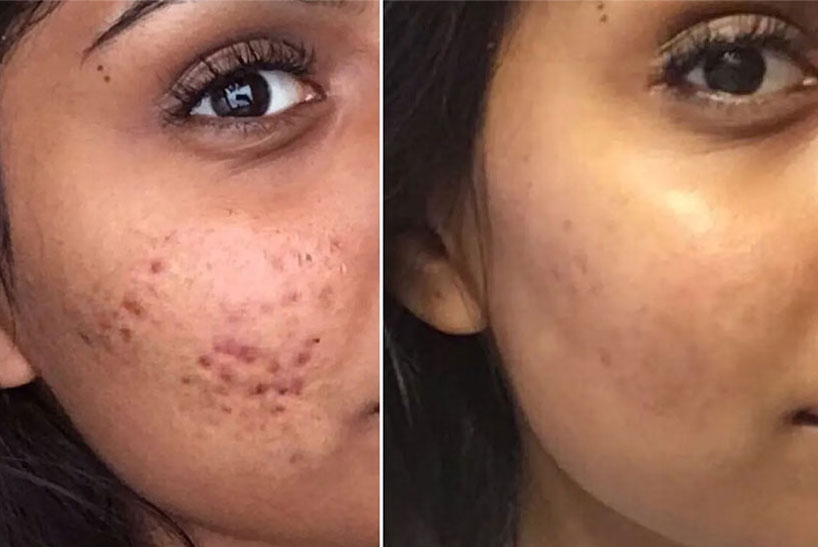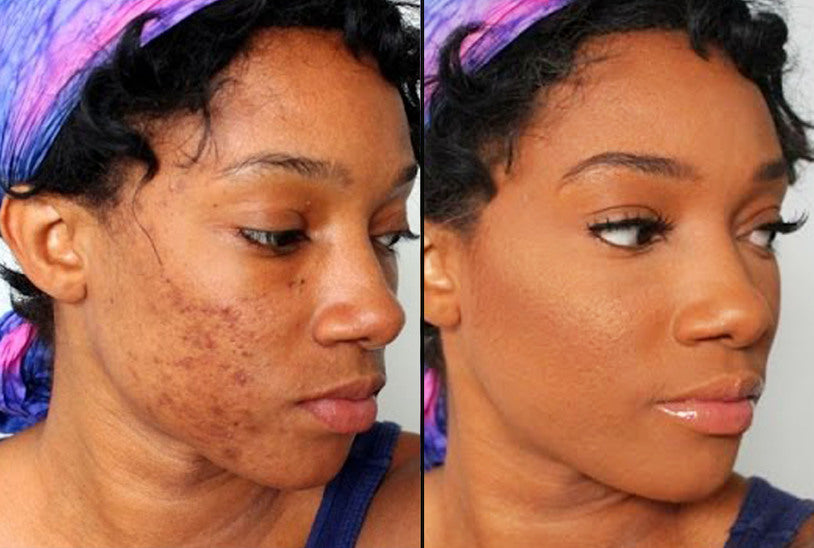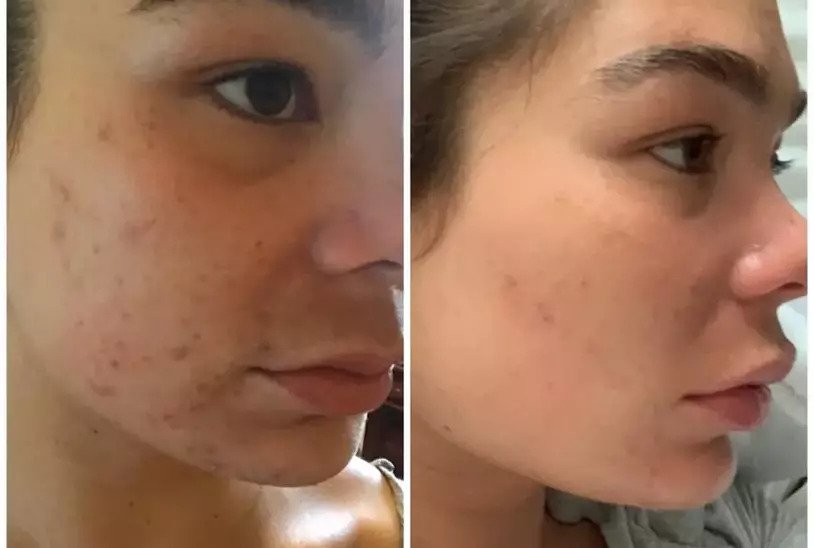 Dont Just Take Our Word For it...
Source from nature to be better for you.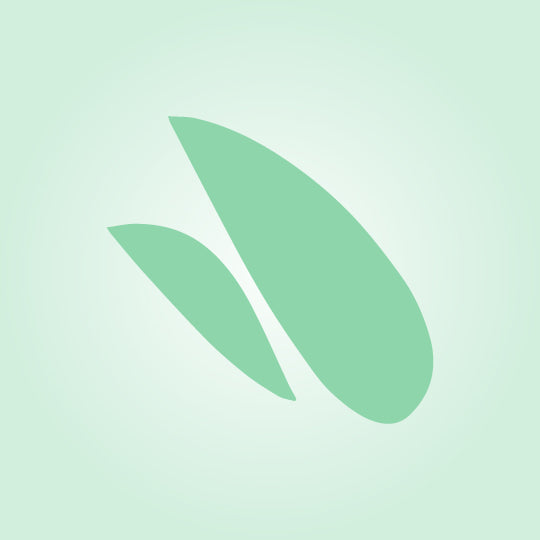 "I have oily and acne-prone skin, and I decided to try the refresh. The cleanser is very gentle that does not leave residues. Toner purifies skin without over drying, and rescue cream moisturizes the skin without leaving a greasy residue. Love it!!!"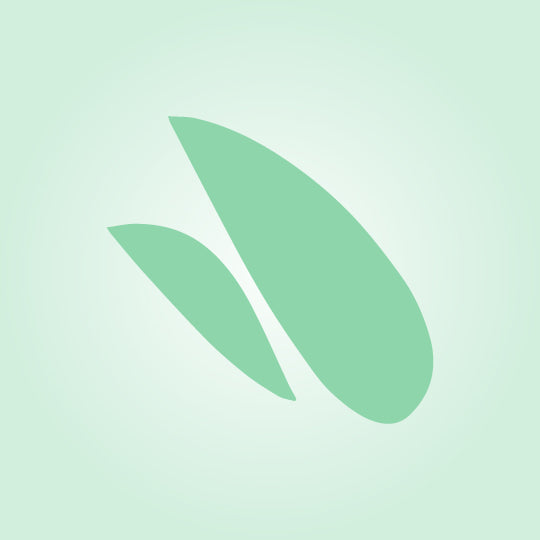 "I love this bundle. It worked well for my skin. All natural ingredients are used in these products that do not cause any irritation or redness. These products have a silky, elegant feel on my face and keep my skin looking smoother and radiant."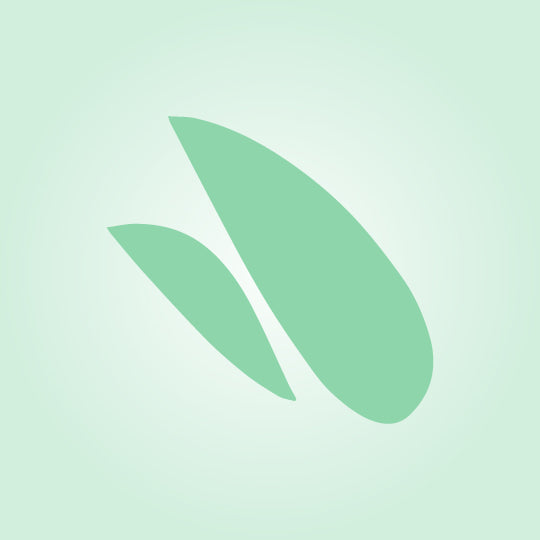 "Since I started using this set, my skin has been soft and healthy. Scar Aloe is the best. These are the only products I will use from now. Great products. Love so much! Thank you!"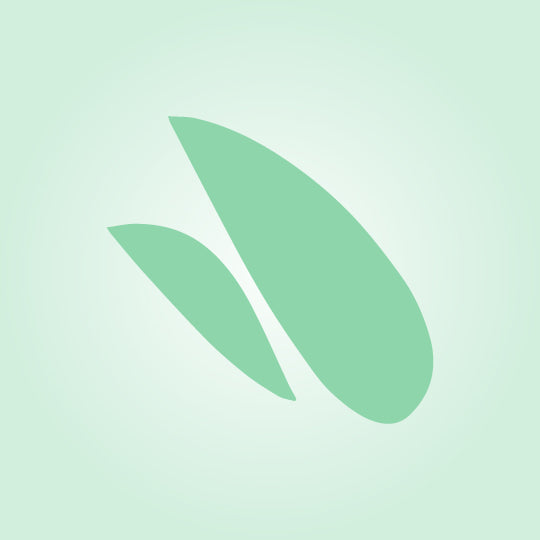 "After reading reviews, I decided to try this bundle. It arrived in nice packaging. My skin feels softer, smoother, and more radiant. After years of searching for good skincare, I'm thrilled I have found Scar Aloe. I highly recommend these products."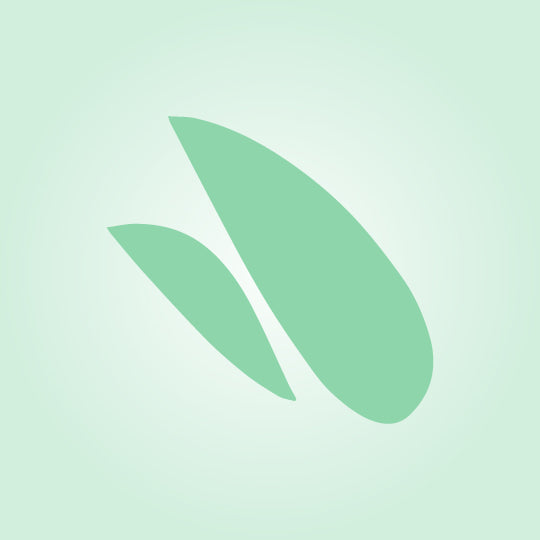 "What a fantastic brand with all-natural ingredients. I turned 45 last month, and I have always prioritized taking care of my skin. Scar Aloe has developed this 3 step skincare set that your skin will love. I use the products in the morning and evening and appreciate the results."
FREQUENTLY ASKED QUESTIONS
Sill not sure? Find answer to your
questions here
Where are Scar Aloe products manufactured?
All of our products are manufactured with pride in the U.S.A.
Are your products tested on animals?
No, and they never will be. All Scar Aloe products are cruelty free.
I have acne and acne scars on my face. Will Scar Aloe help?
Yes. Our products are specially formulated as a natural but effective way to get rid of acne and acne scars.
Are Scar Aloe products suitable for pregnant and breastfeeding customers?
All of our products are made with natural ingredients and are safe for anyone to use. However, we always recommend consulting with your healthcare provider before changing your normal routine.
OUR BEST SELLER BUNDLES
Sourced from nature to be better for you.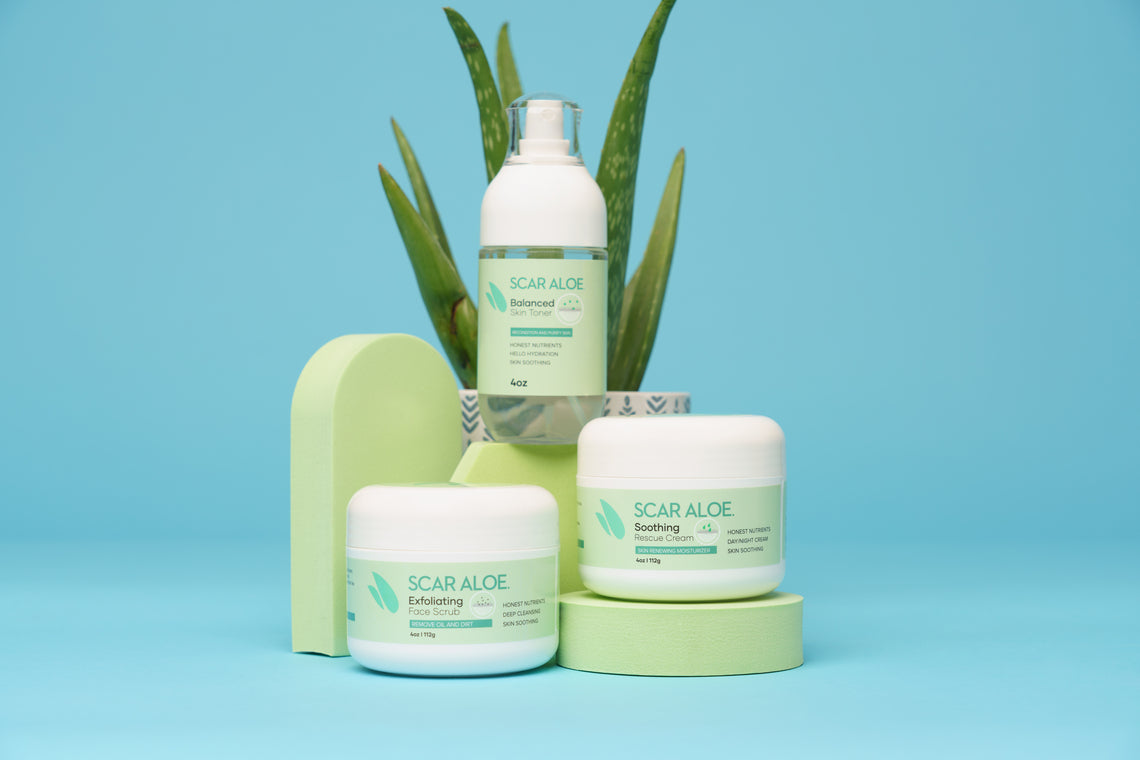 $99.99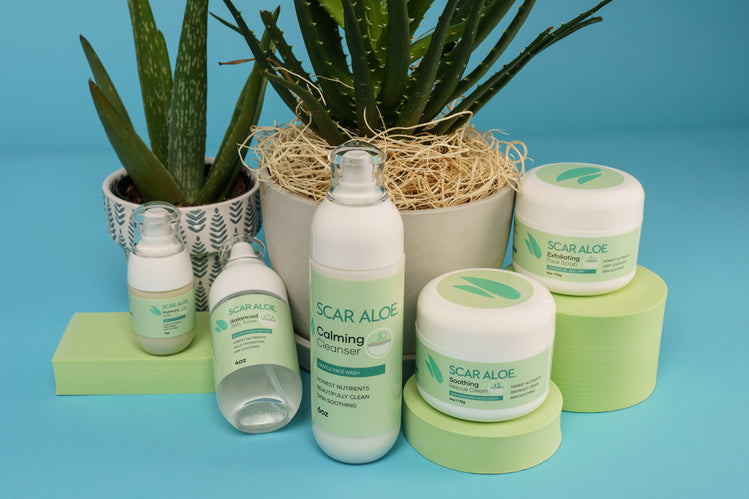 $169.99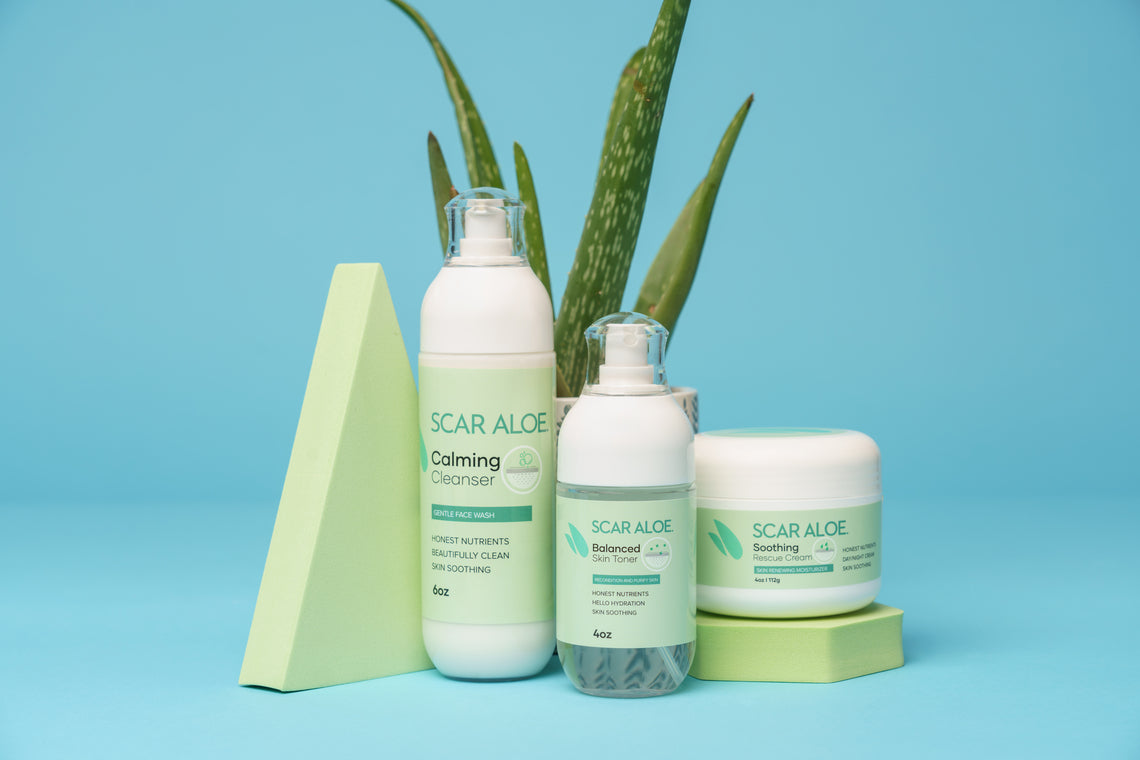 $89.99