Brightening Elixir Spot Treatment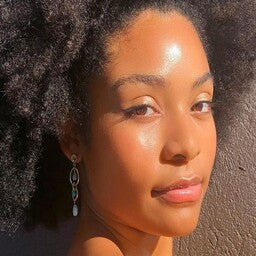 "Absolutely in love with this Elixir. Everyone has been asking about my skincare routine since I started using it. I noticed a considerable improvement in my skin."
IG:
Just $49.95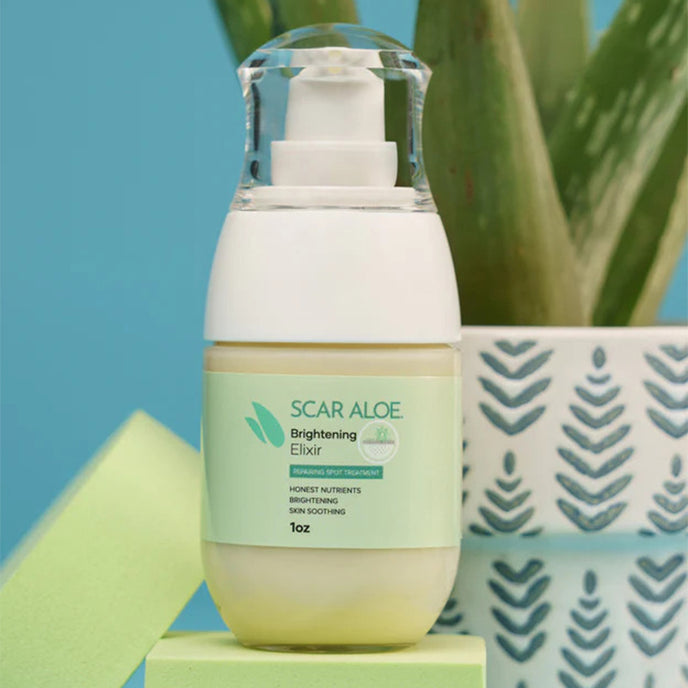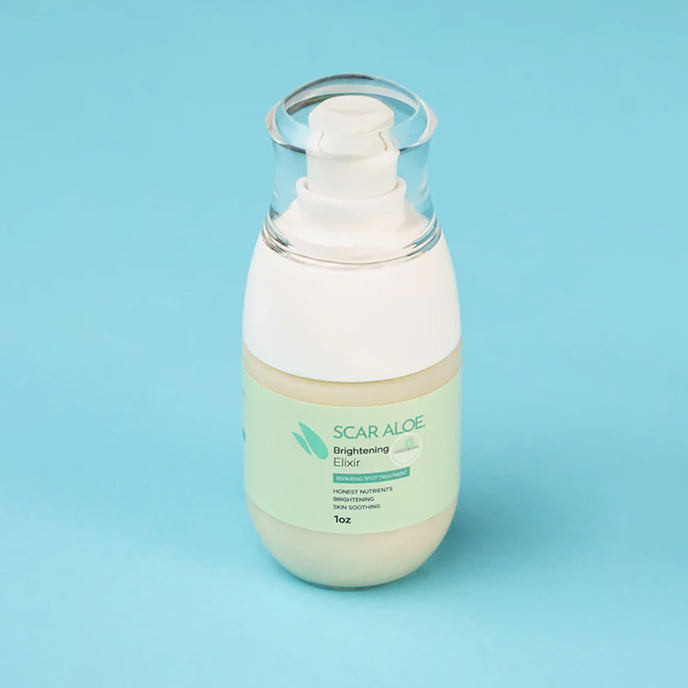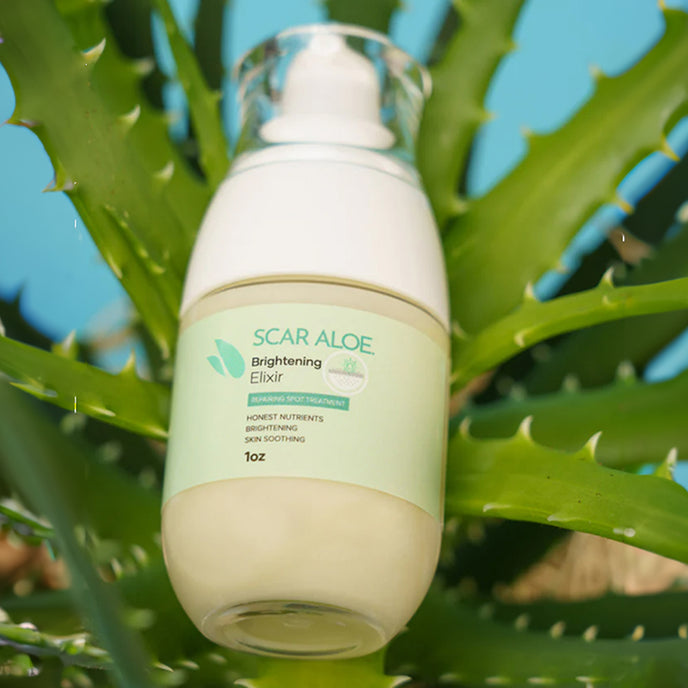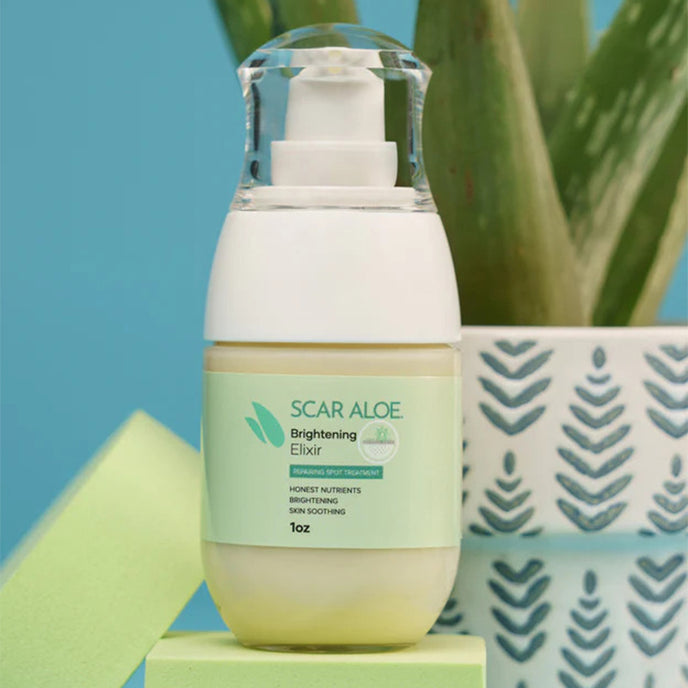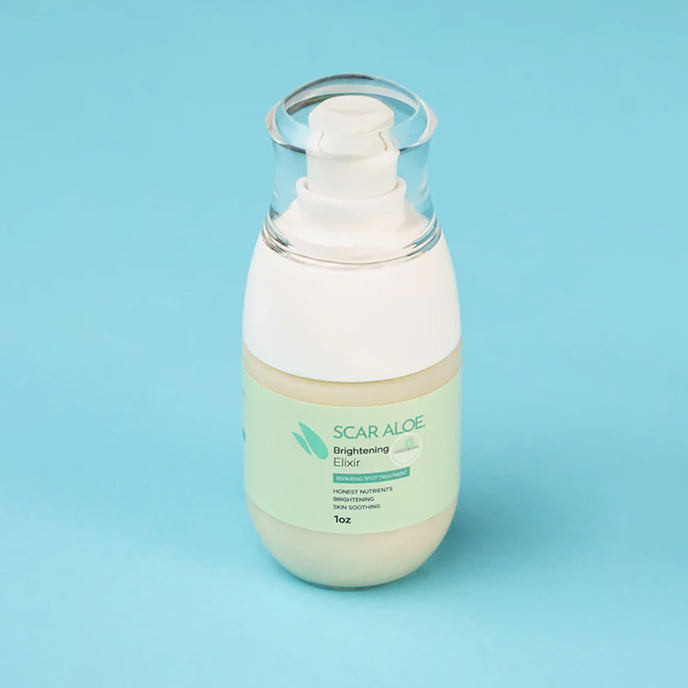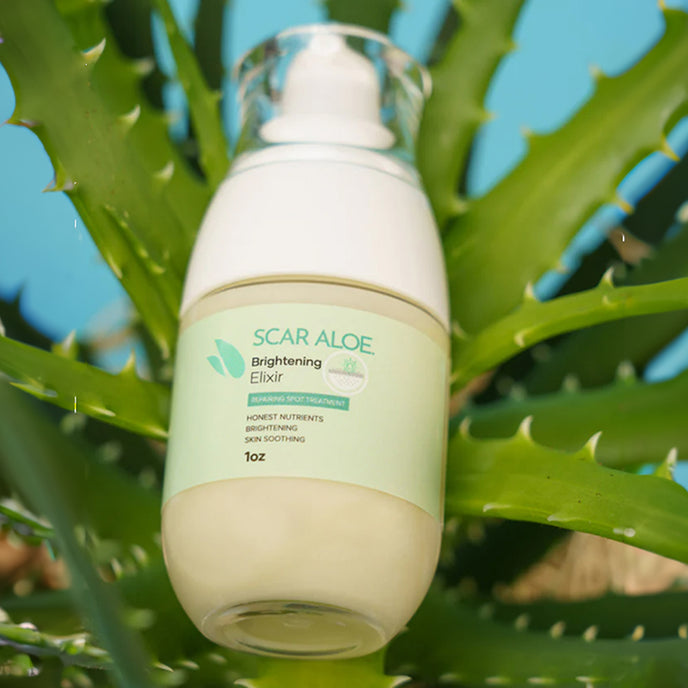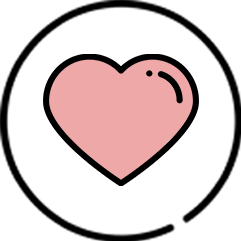 Sensitive Skin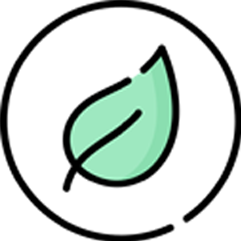 Vegan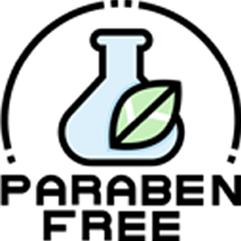 Paraben-Free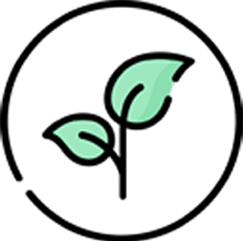 Phthalate-Free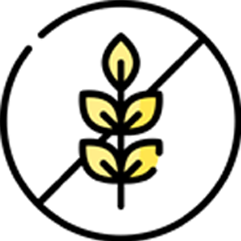 Gluten-Free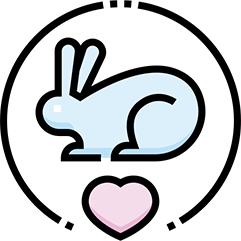 Cruelty-Free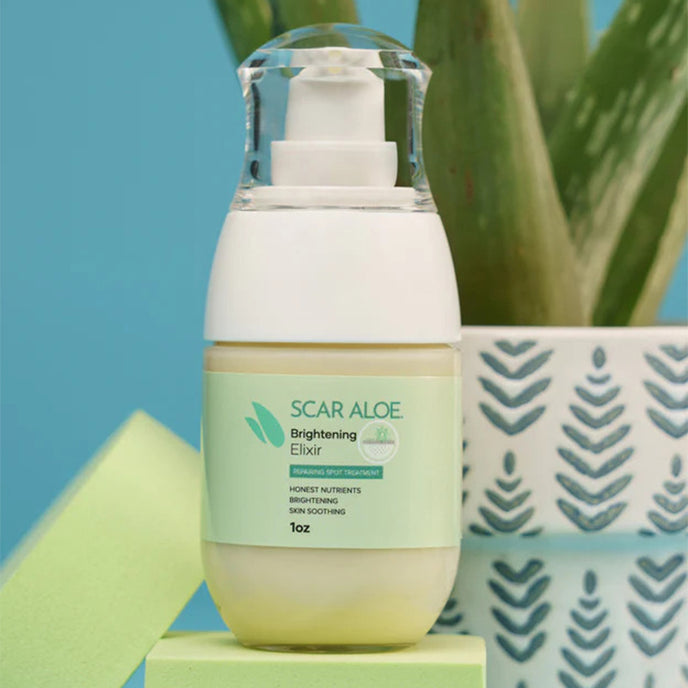 HOW TO USE?
Apply one pump to the tip of your finger and apply it to the desired area on the skin.
Ideal For All Skin Types
Acne Prone Skin
Acne Scars
Oily Skin
Blackheads
Dry Skin
Troubling Pores
KEY ORGANIC INGREDIENTS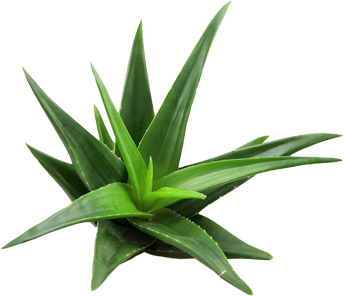 Organic Aloe
Leaf Juice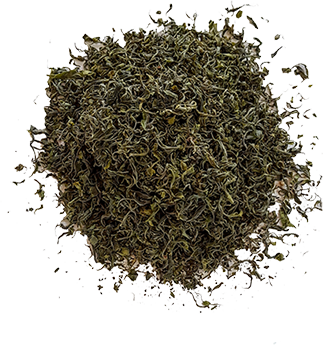 Organic Green
Tea Leaf Extract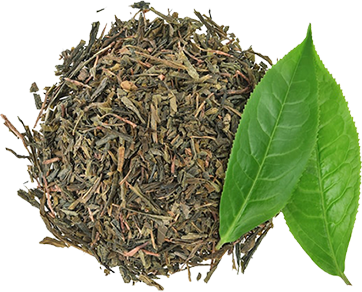 Organic White
Tea Leaf Extract

Organic Jojoba
Seed Oil
Organic White Willow
Bark Extract
THE POWER OF SCAR ALOE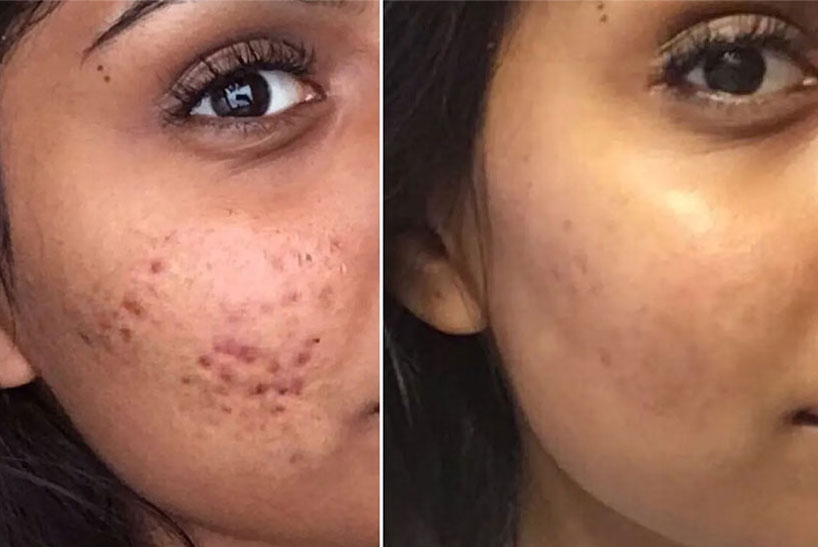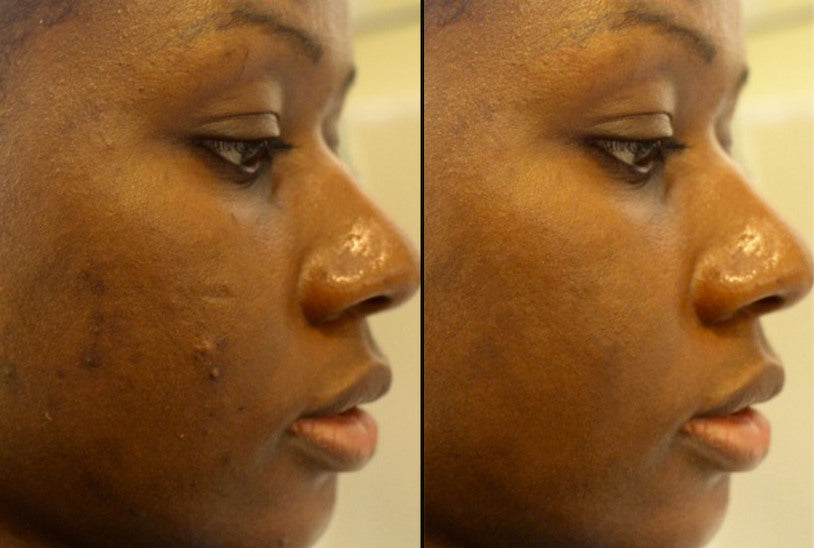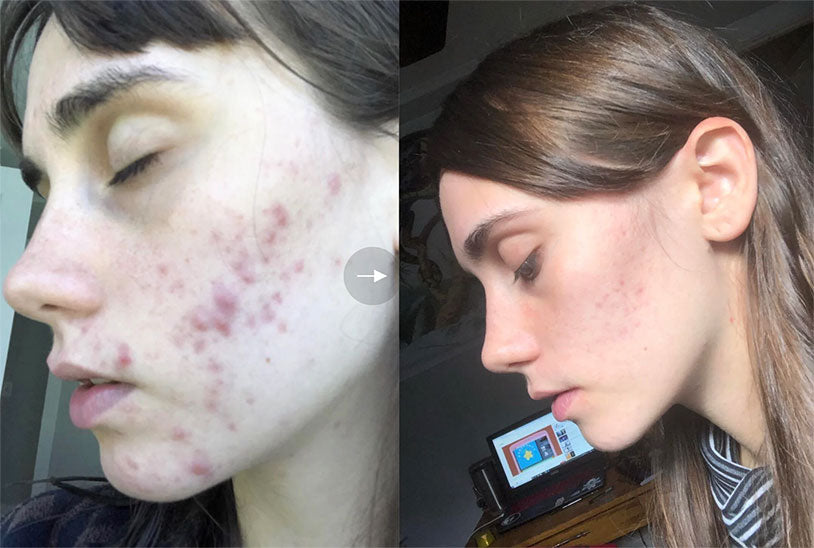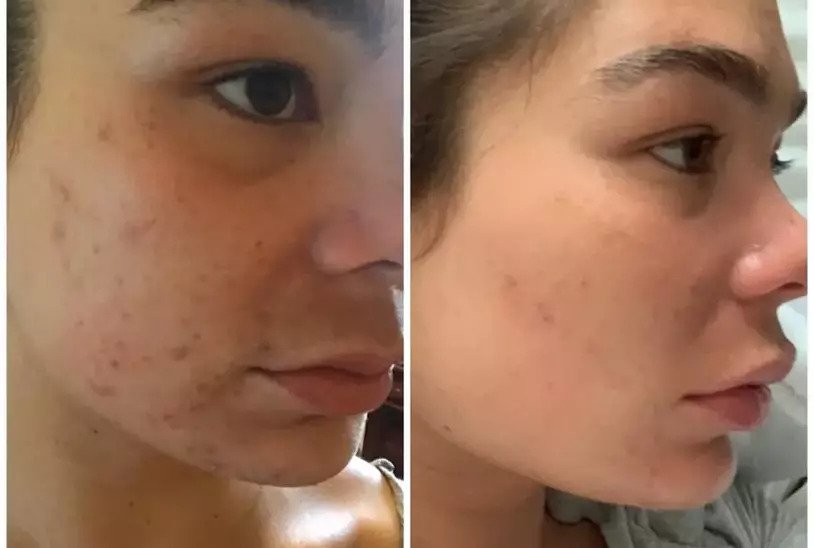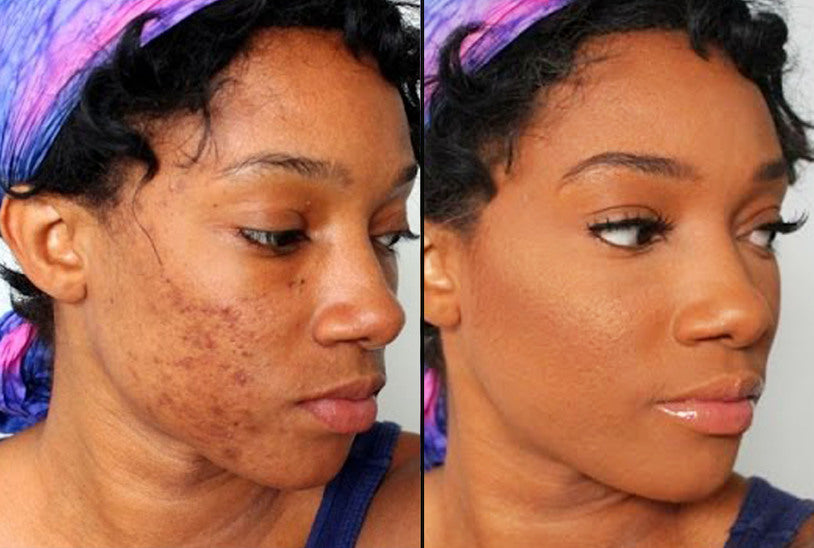 Dont Just Take Our Word For it...
Source from nature to be better for you.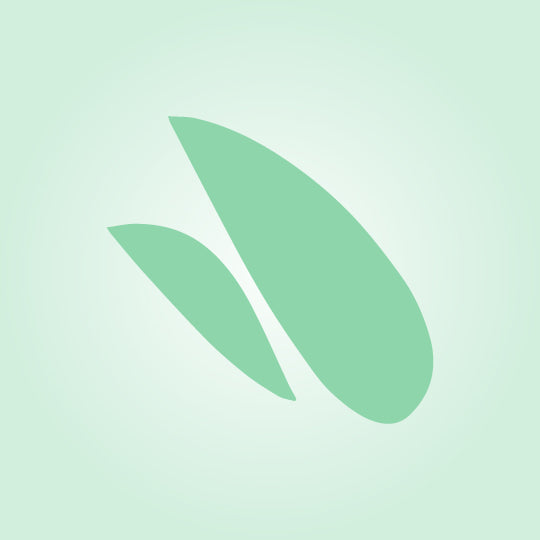 "I'm an esthetician, and I really like using this serum. I love how smoothly it goes on the skin. It is super hydrating and worth the price. The packaging is impressive. Must try this product; I promise you won't regret it."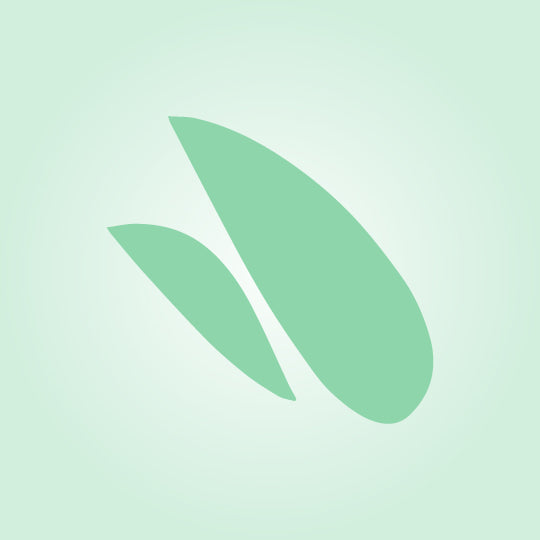 "A lovely and clean product. I like how it makes my skin feels soft and smooth. I declare it has helped fade my acne scars, and I'm extremely satisfied with brightening Elixir."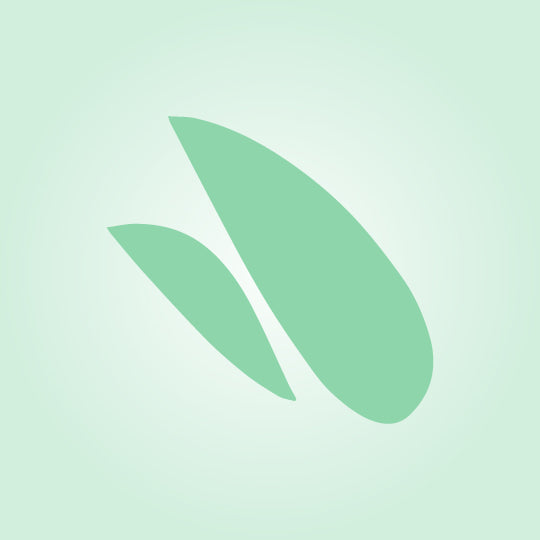 "Absolutely in love with this Elixir. Everyone has been asking about my skincare routine since I started using it. I noticed a considerable improvement in my skin. I'm 40, and my skin feels almost ten years younger."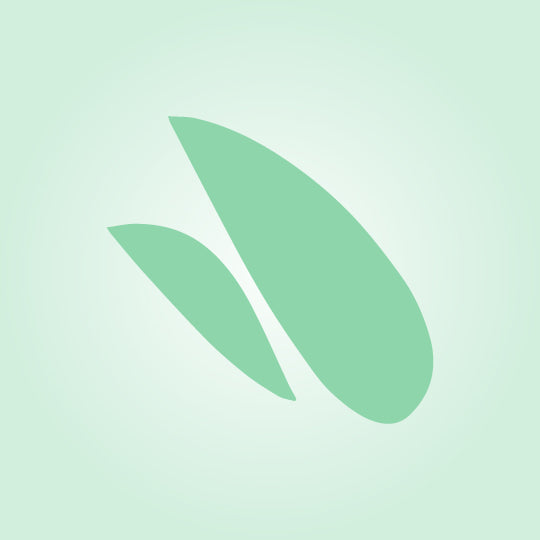 "I have fallen in love with this Elixir. It does exactly what it claims. I use it on my face and neck and have noticed a huge difference in skin tone and dark spots. It goes silky and smooth, absorbs quickly, and just feels fantastic!"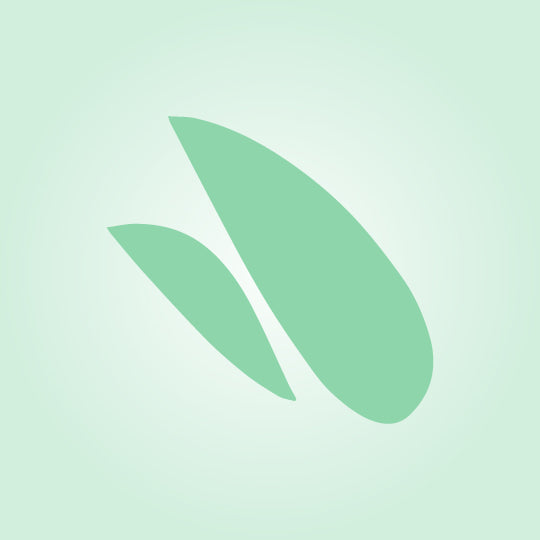 "I had an uneven skin tone, and this Elixir does wonders for me. It soothes skin redness and leaves my skin glowing and healthy. I highly recommend this serum!"
FREQUENTLY ASKED QUESTIONS
Sill not sure? Find answer to your
questions here
Where are Scar Aloe products manufactured?
All of our products are manufactured with pride in the U.S.A.
Are your products tested on animals?
No, and they never will be. All Scar Aloe products are cruelty free.
I have acne and acne scars on my face. Will Scar Aloe help?
Yes. Our products are specially formulated as a natural but effective way to get rid of acne and acne scars.
Are Scar Aloe products suitable for pregnant and breastfeeding customers?
All of our products are made with natural ingredients and are safe for anyone to use. However, we always recommend consulting with your healthcare provider before changing your normal routine.
OUR BEST SELLER BUNDLES
Sourced from nature to be better for you.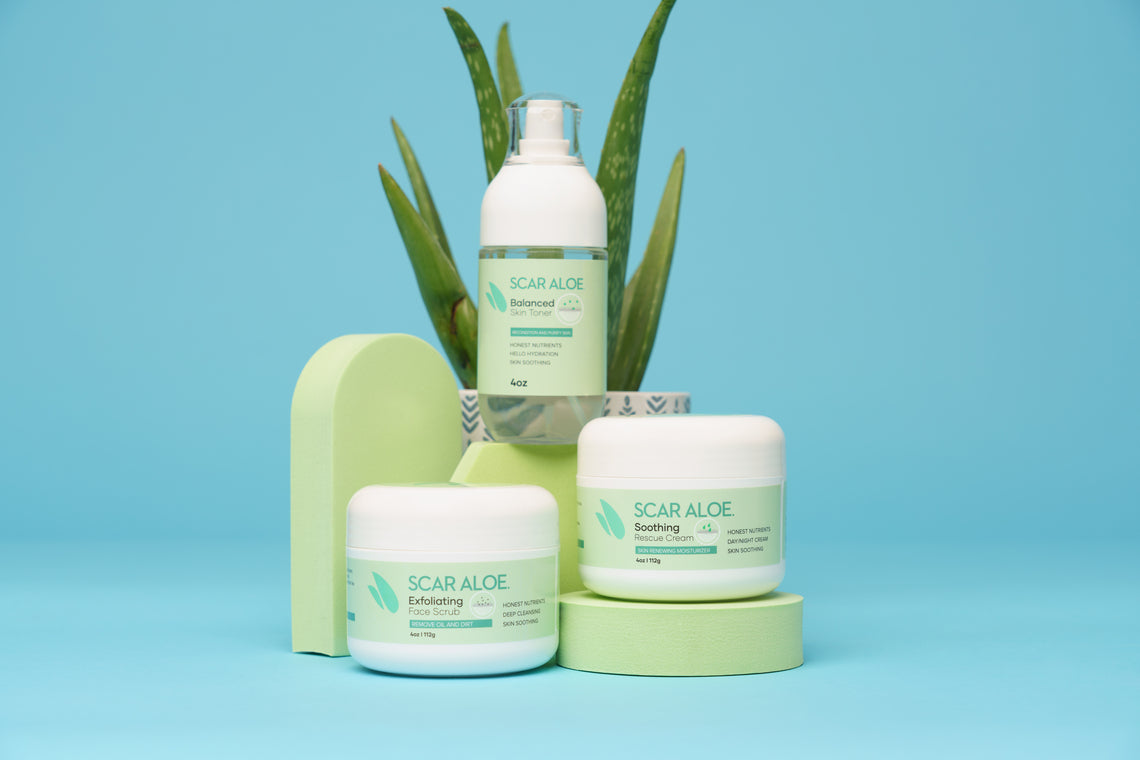 $99.99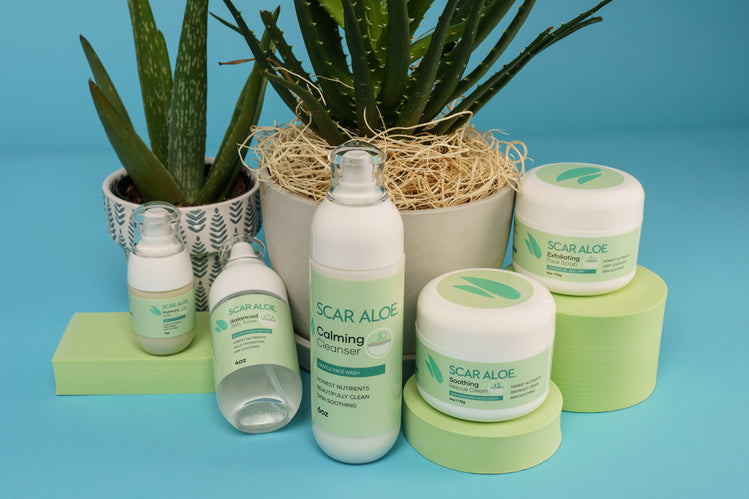 $169.99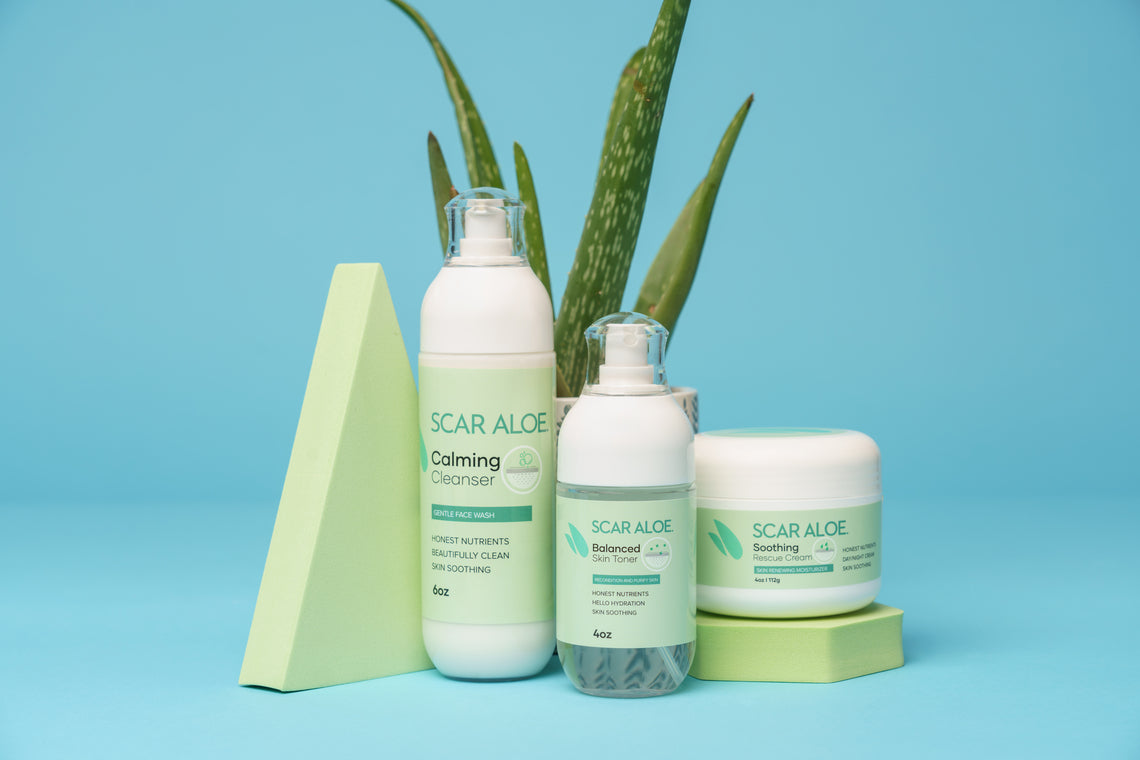 $89.99