Calming Cleanser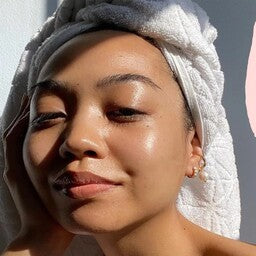 "My favorite cleanser by far! This cleanser is so creamy and soothing and has really worked wonders on not only clearing my skin but clearing my redness also. I definitely recommend this product!"
IG:
Just $25.95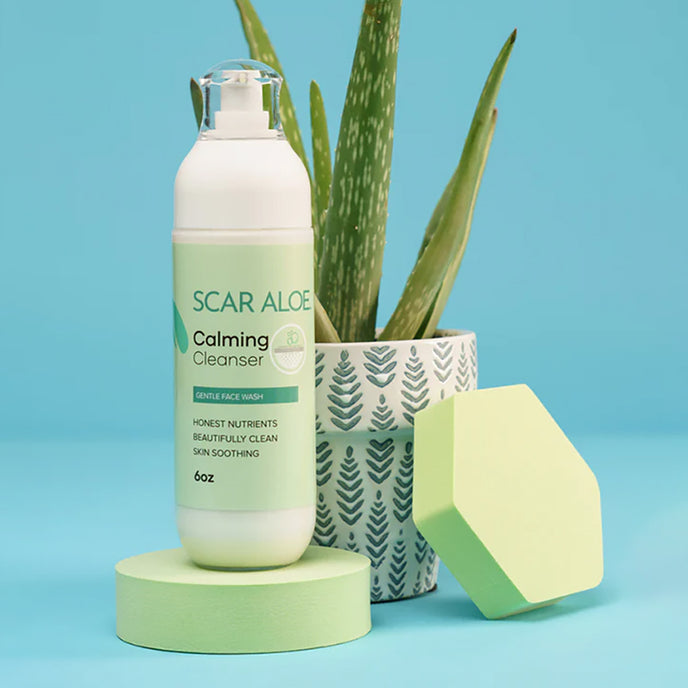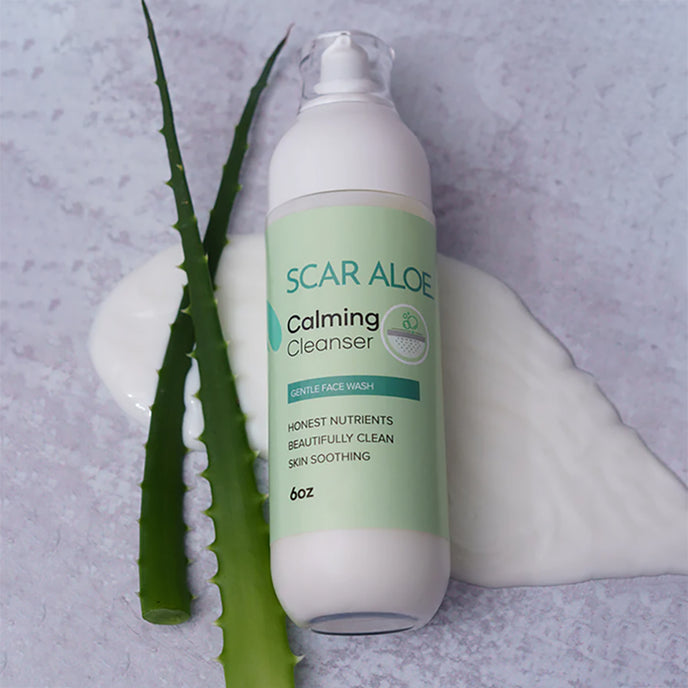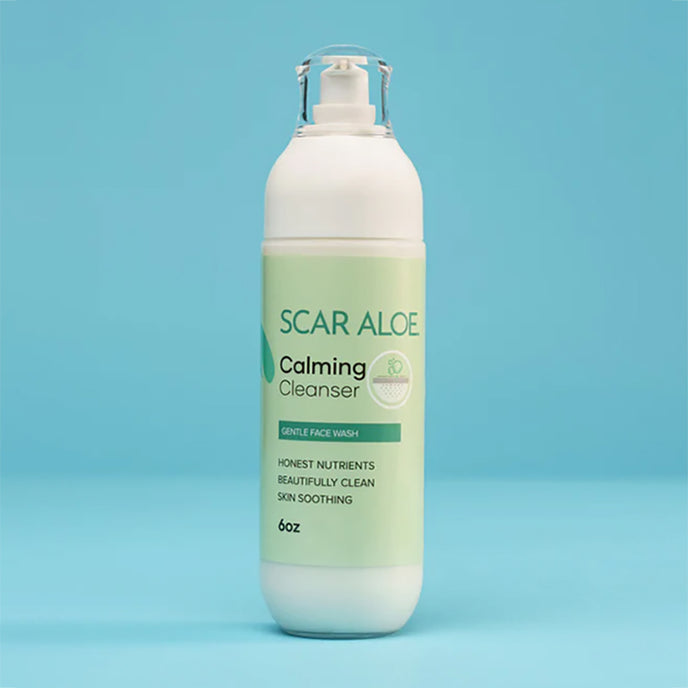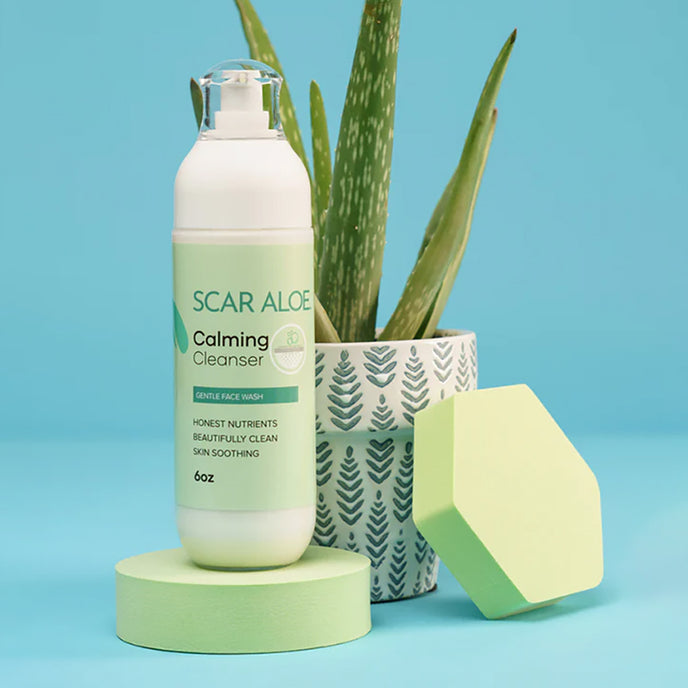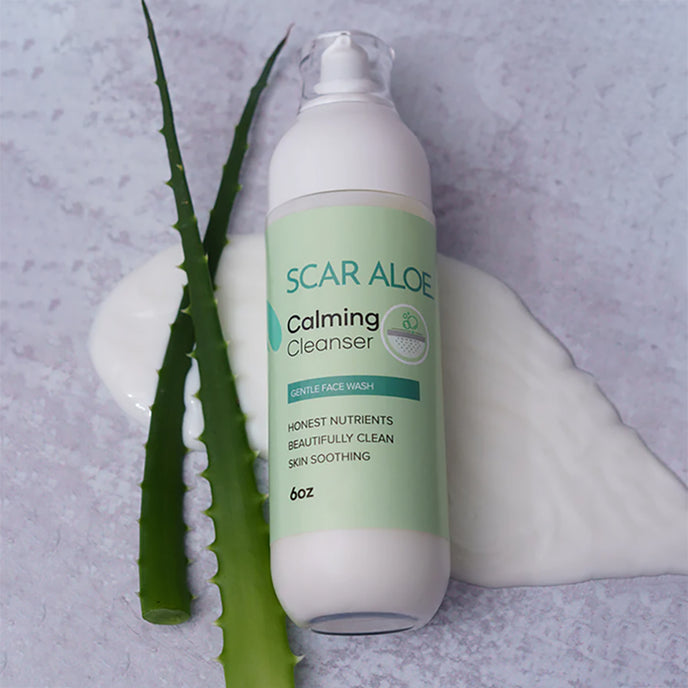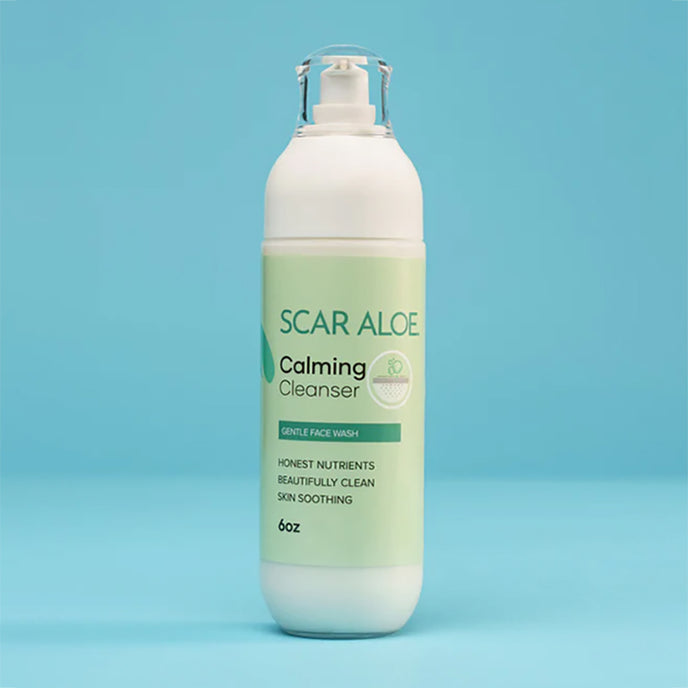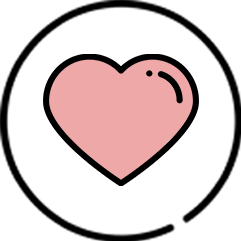 Sensitive Skin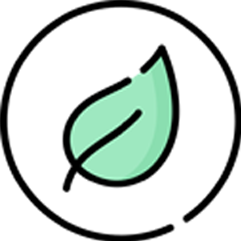 Vegan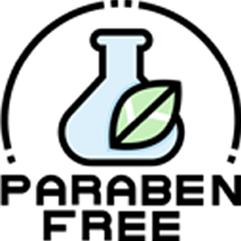 Paraben-Free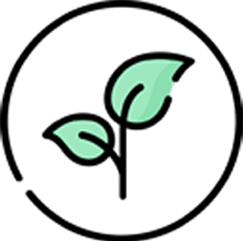 Phthalate-Free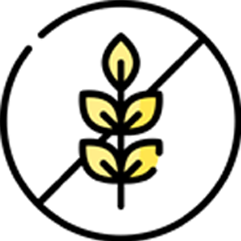 Gluten-Free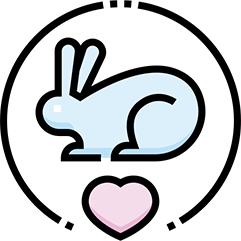 Cruelty-Free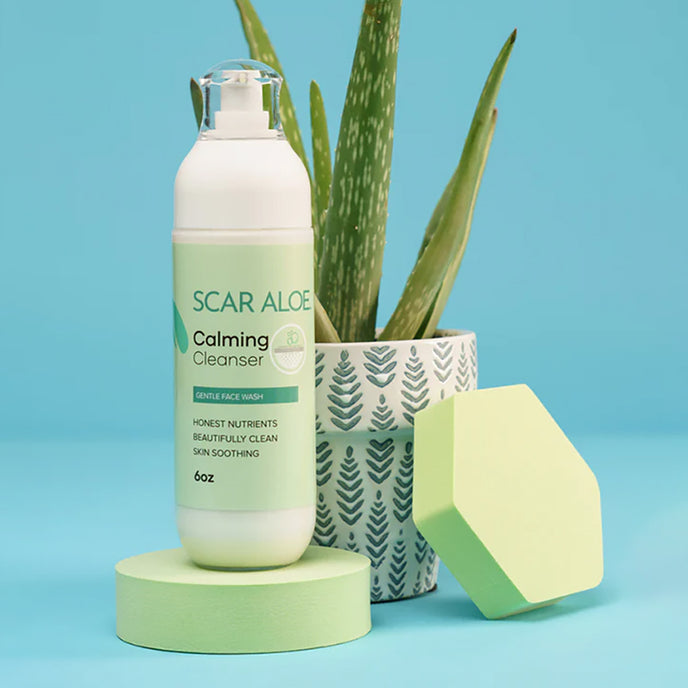 HOW TO USE?
Cleanse your face and neck every morning and night. Always cleanse in circular motions in an upward direction. Be gentle with your skin; you do not need heavy pressure to cleanse.
Ideal For All Skin Types
Acne Prone Skin
Acne Scars
Oily Skin
Blackheads
Dry Skin
Troubling Pores
KEY ORGANIC INGREDIENTS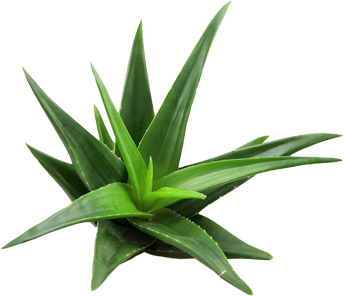 Organic Aloe
Leaf Juice
Organic White
Willow Bark Extract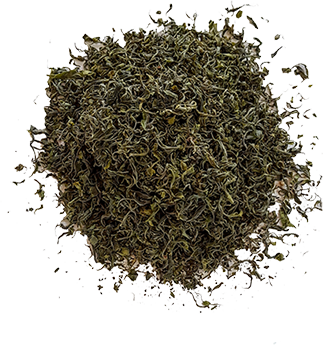 Organic Green
Tea Leaf Extract
THE POWER OF SCAR ALOE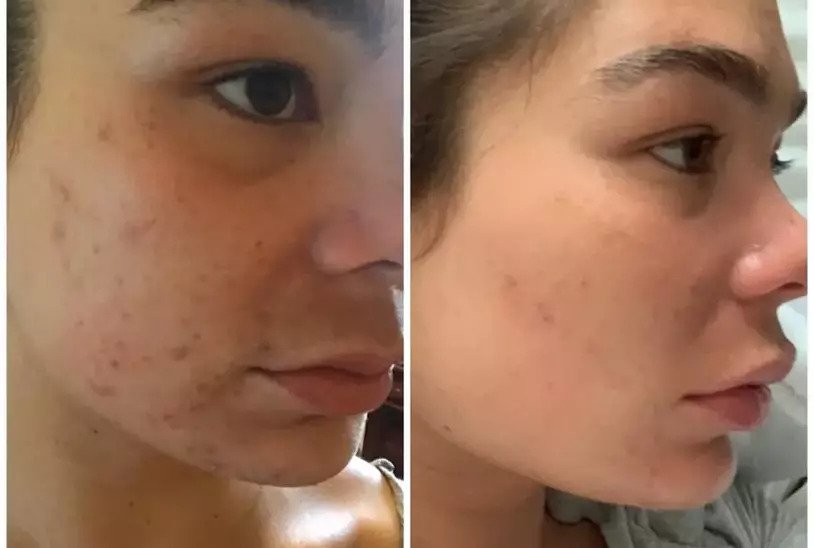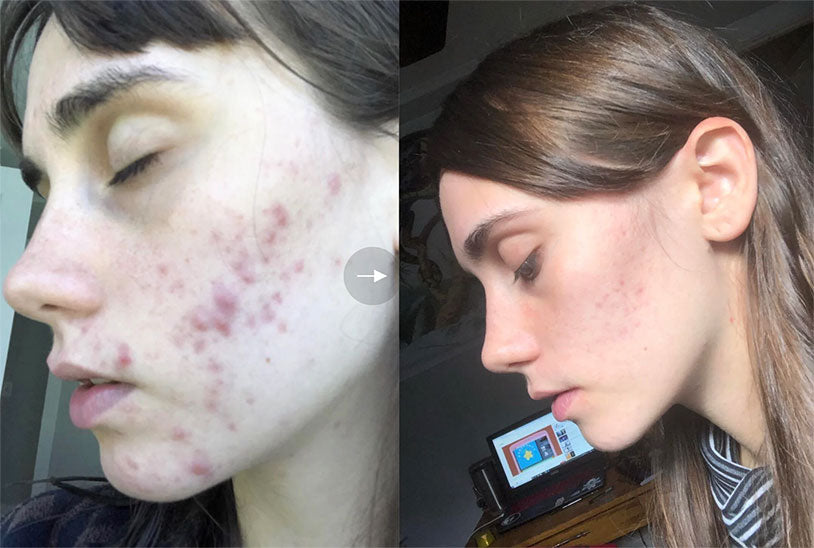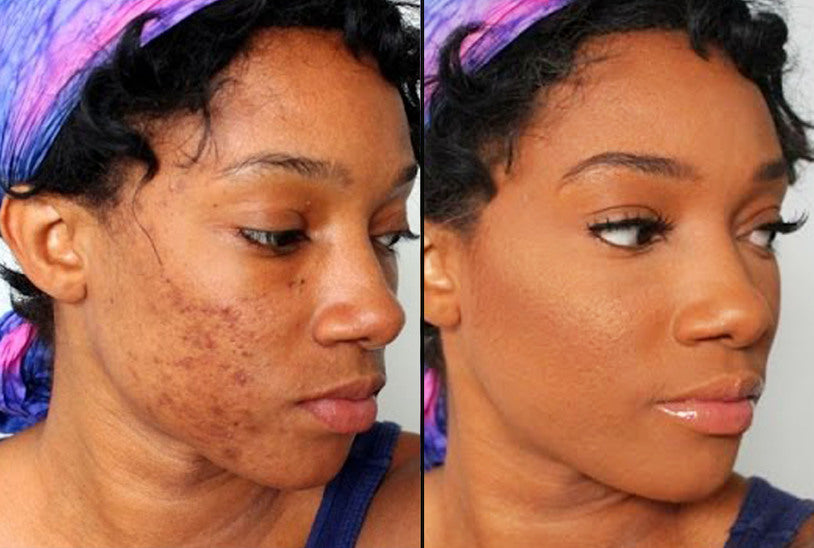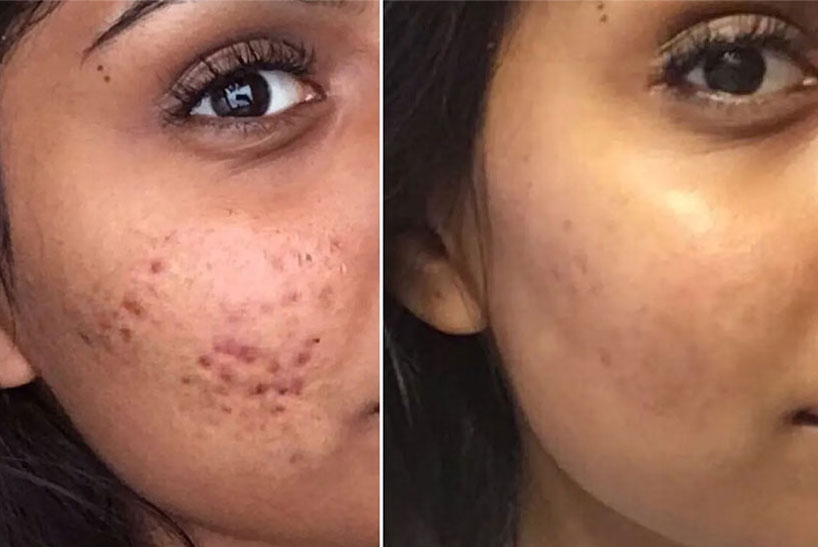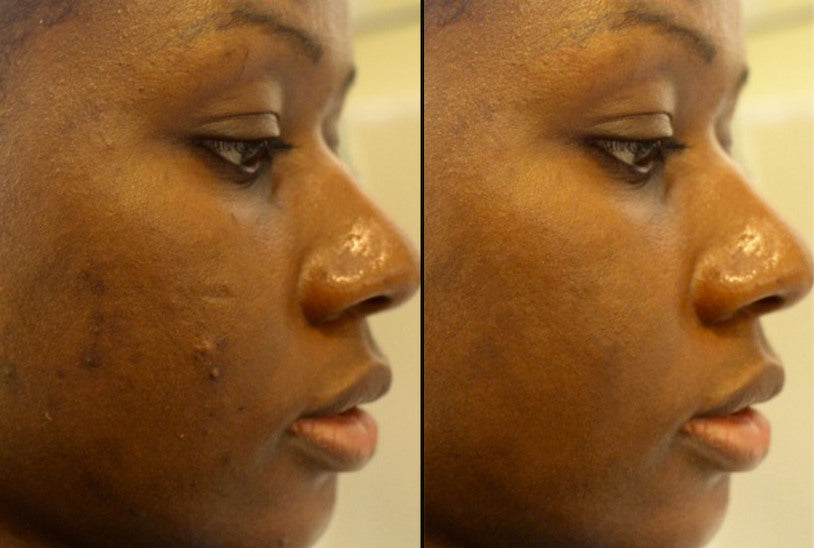 Dont Just Take Our Word For it...
Source from nature to be better for you.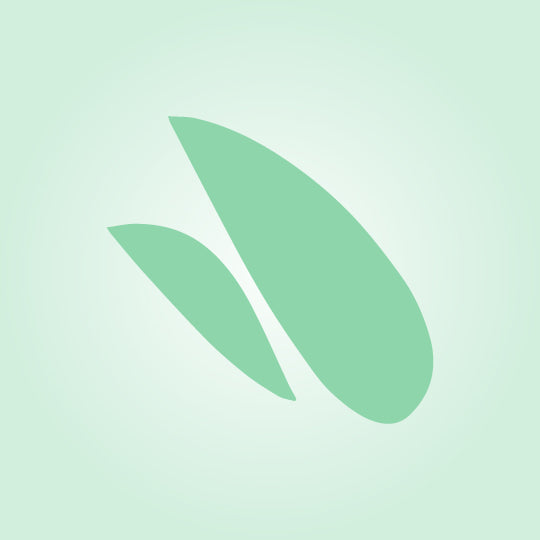 "I use this cleanser twice a day, and it is perfect. It is very gentle and basic, with no toxic ingredients to worry about. As a result, my skin is calm, and acne stays at bay. I love the smell, packaging, and product. So pleased and happy to say that I have found Scar Aloe."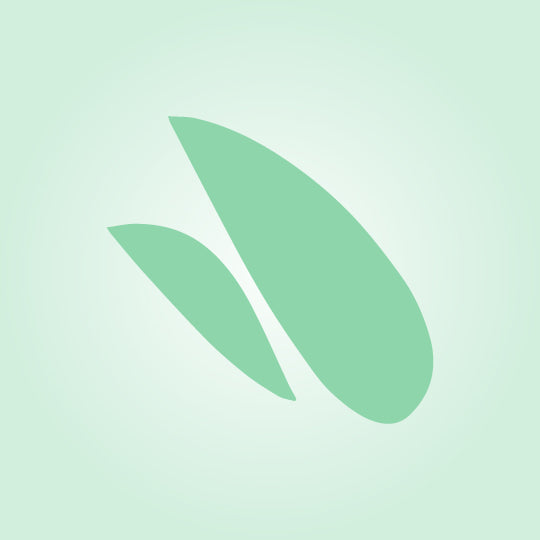 "My sister and I struggled with acne breakouts and tried many different cleansers, but nothing worked. Finally, my sister's friend recommended this, and we have been using it for a year and are so happy with the results."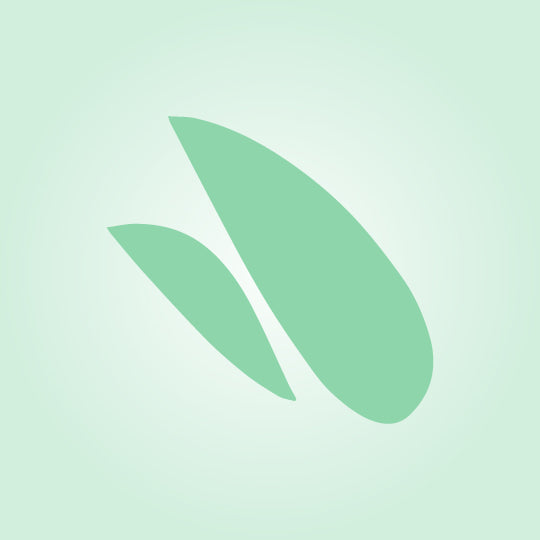 "I have been using this cleanser for a couple of months, and I have no plans of switching it up. I have sensitive and acne-prone skin, and calming cleanser keeps my face clear without irritation."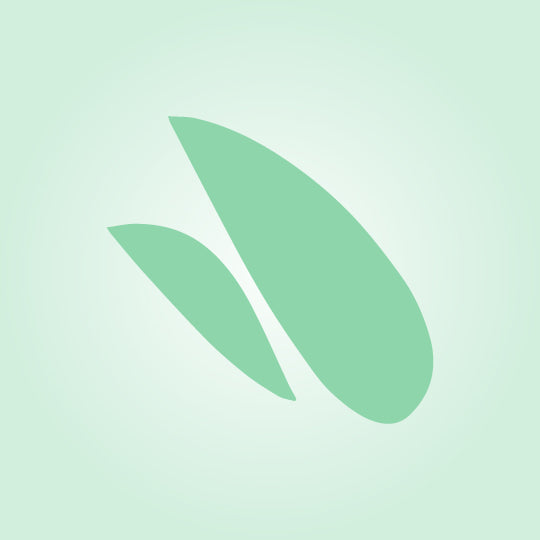 "I cannot live without this cleanser. I have sensitive and dry skin and tried many cleansers, but they all caused breakouts. This is the perfect cleanser I have found for my skin type. It has clean and clear ingredients. Try using it twice daily, and you will definitely be thankful to Scar Aloe."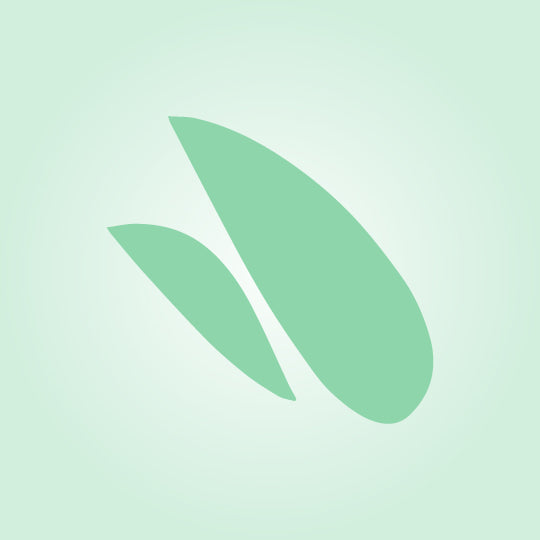 "I recommend this cleanser to everyone facing skin breakouts and irritation. It removes all the impurities without overdrying your skin. It has become my favorite."
FREQUENTLY ASKED QUESTIONS
Sill not sure? Find answer to your
questions here
Where are Scar Aloe products manufactured?
All of our products are manufactured with pride in the U.S.A.
Are your products tested on animals?
No, and they never will be. All Scar Aloe products are cruelty free.
I have acne and acne scars on my face. Will Scar Aloe help?
Yes. Our products are specially formulated as a natural but effective way to get rid of acne and acne scars.
Are Scar Aloe products suitable for pregnant and breastfeeding customers?
All of our products are made with natural ingredients and are safe for anyone to use. However, we always recommend consulting with your healthcare provider before changing your normal routine.
OUR BEST SELLER BUNDLES
Sourced from nature to be better for you.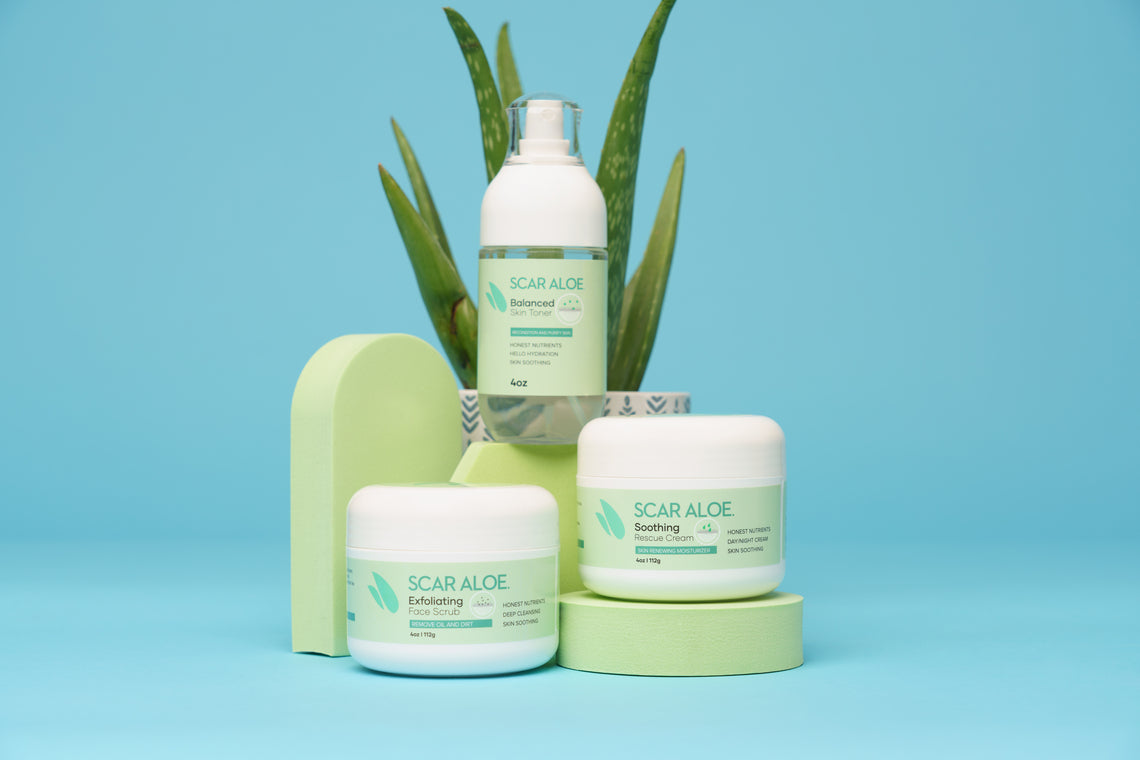 $99.99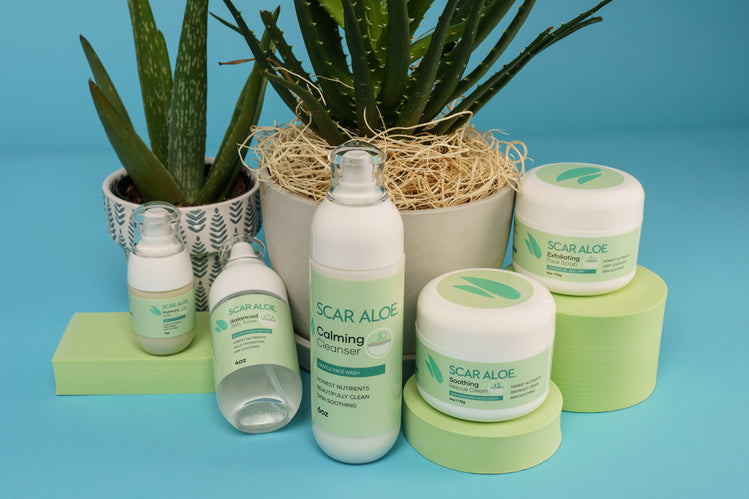 $169.99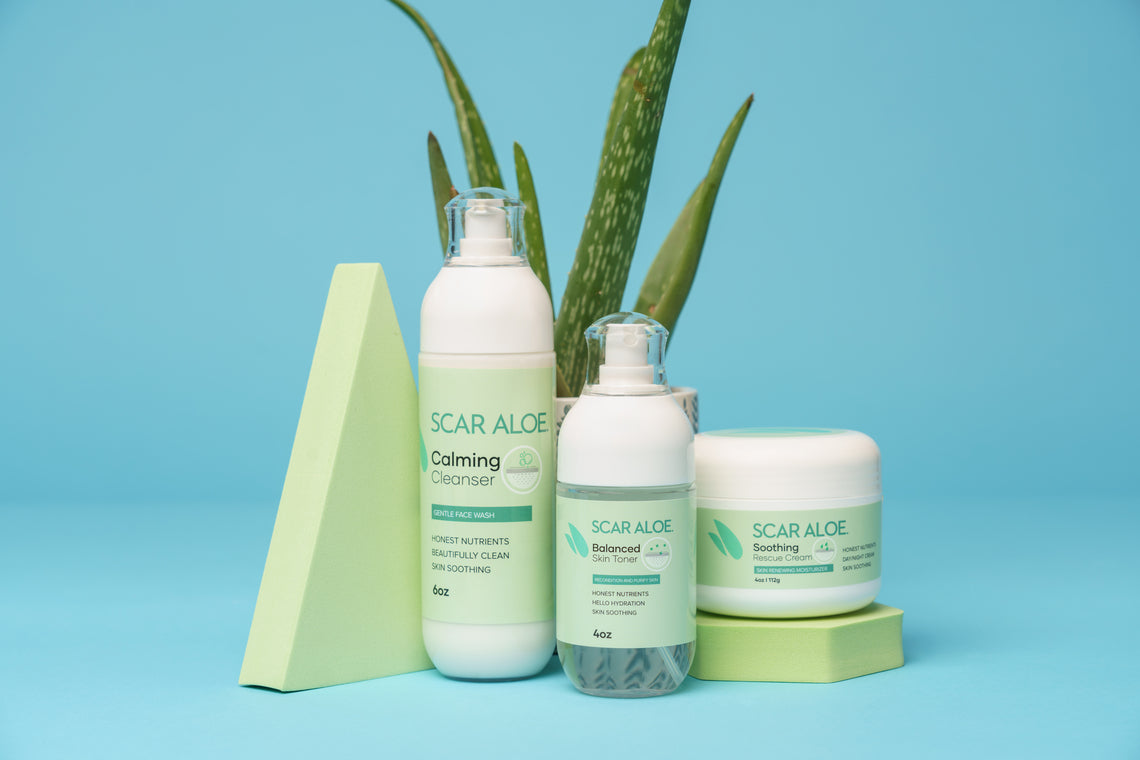 $89.99